We are running a business matchmaking social platform.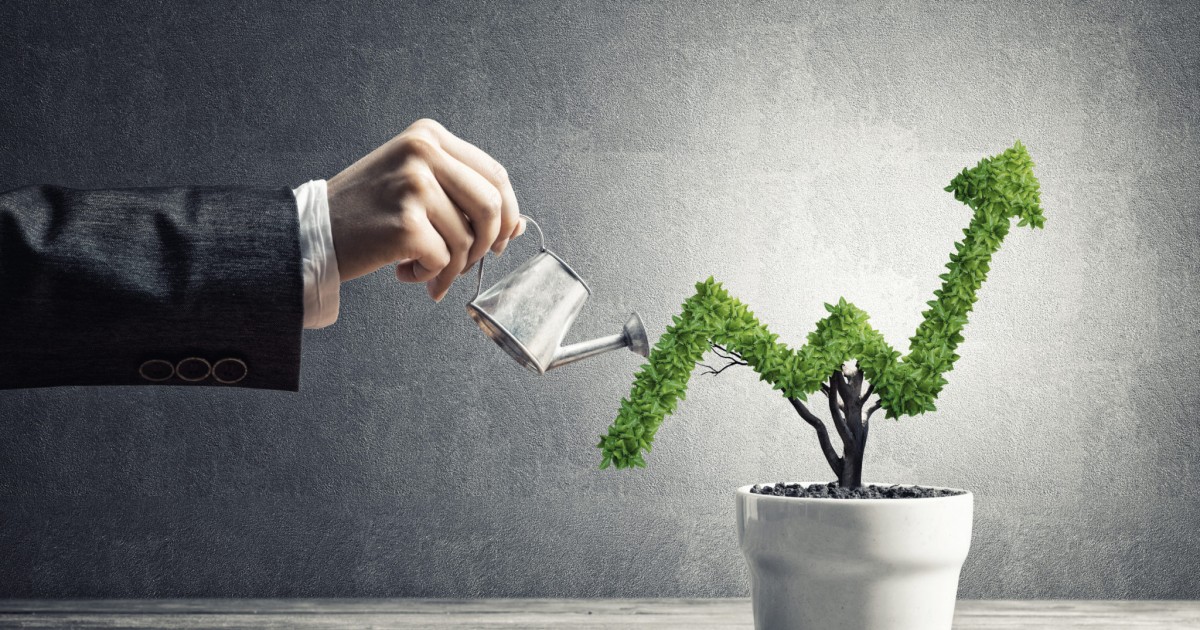 It takes Companies to build a business
You can find, create, and promote online business opportunities and communities through a global network of Companies globally.
Save time, money, and effort on growth.
We are running a business matchmaking social platform.
Hook your business up if you want to grow.
We can help! Our business matchmaking social platform connects you with other businesses. Find firms that offer the services you need and companies that need what you do best. Don't wait! Start connecting with businesses you need to succeed.
How it works
Fill out your profile when signing up
Tell us what you do
Tell us what you're looking for
Upload your logo or picture
Explain about your business
Tell us about yourself and your business location
Tell us what makes your business unique and what you're searching for.
Be very specific with what you looking for when creating your profile.
Meet new companies
Let our proprietary algorithm match you with other companies globally that need what you offer—and ones that offer what you need.

When done and you are ready to Get Down To Business
Use our matchmaking social platform messaging service to start doing business with people and companies.
Category:

Business