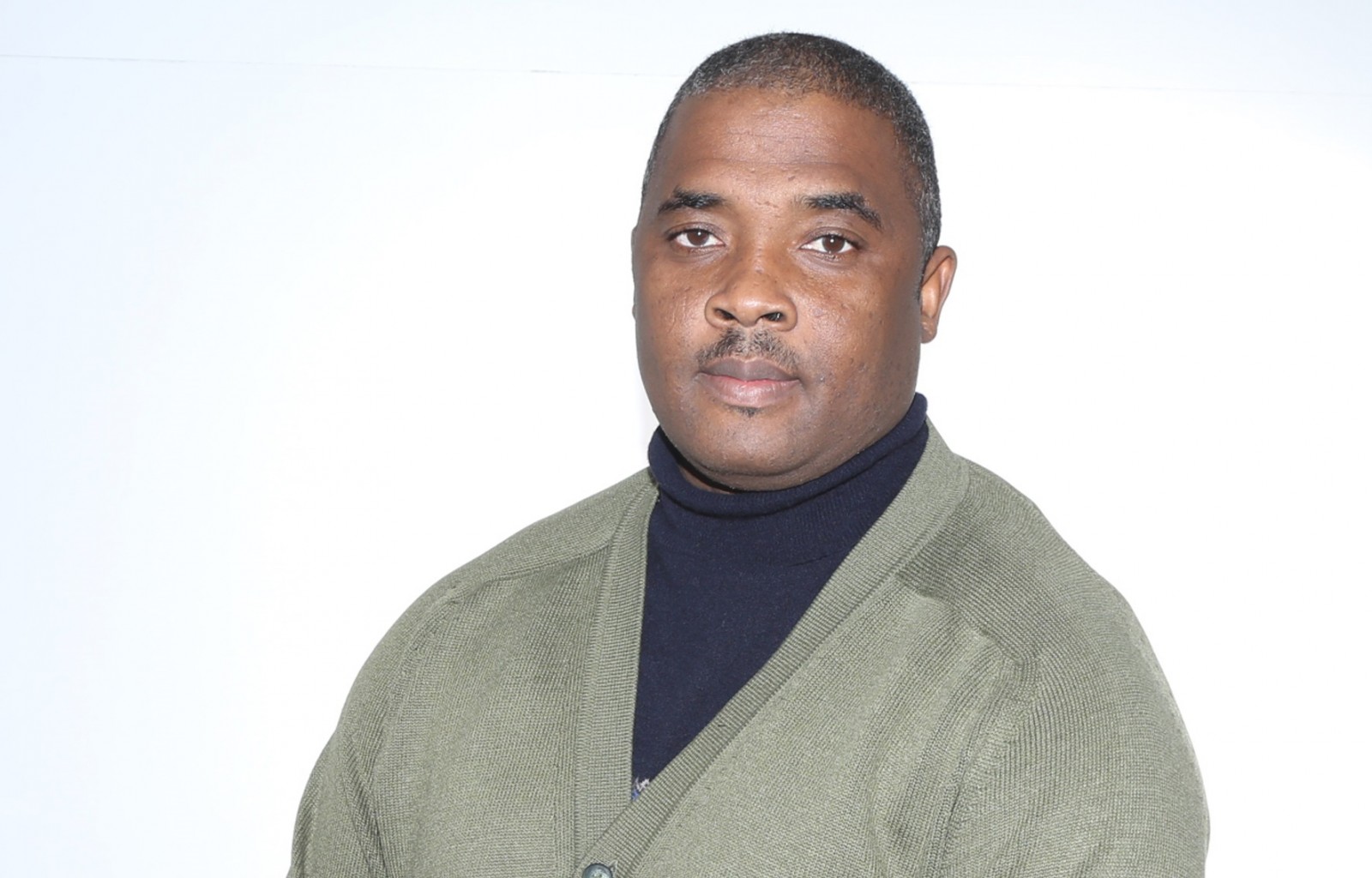 My name is Adefaratoluwa Adefestac Osindero Olutimehin, CEO, of Clevenard Global International Limited (Nigeria) and Clevenard Limited (United Kingdom) a native of Ode Remo in Ogun State, Nigeria. currently residing in Palma De Mallorca Balearic Islands, Spain.
I was born in January 1977 into the "Osindero" family and grow up at Itire, located in Surulere on the mainland of Lagos Nigeria.
My Reason for Being In the media business.
Back then as Clevenard Farm Foods Limited, we dealt with farm produce exportation from Nigeria to the United Kingdom and the main challenge was getting customers for our imported farm products, such as Clevenard Ofada Rice, Beans, Moringa, etc.
As we deployed several marketing channels to achieve our target, we discovered that the most effective approach, which is the use of social media in scaling was not sustainable due to ROI on our conventional strategy.
We also discovered that Africans our target segment of the market can be better reached in a clustered form rather than spread across western social platforms.
Further research into the behavior and buying patterns of Africans, it was realized that we Africans have our ways of presenting our products and services in a unique form different from the terms and conditions of some western social platforms.
As the drive to reach and understand African markets is on the rise, every organization with products and services for offerings is exploring cost-effective means of delivering their products and services with the utmost customer service experience.
Clevenard services and Marketers seamlessly deliver just that by opening the doors into Africa and Africans in diaspora businesses.

MY STORY
Over a decade ago, I ventured into the importation business from Nigeria to Europe, the United Kingdom to be precise. I started by visiting a lot of African small and big food shops in London to market my products.
It even got to a stage when I was begging retailers to accept my products in their shops. They eventually agreed to on credit but in the end, it always led to total loss of both my products and money.
Then I had to think, "what was I doing wrong, what exactly was I not doing right, and who exactly was my target audience?
And I got an answer.

My findings include the following:

1. I am not the only African that has the problem of selling African products or services and running at a loss. I discovered that it is a general problem for Africans in the diaspora.
2. I acknowledged that African countries and Africans in diaspora use social media to stay connected with friends and family, to know what is going on in the world, and to share and express what matters to them.
3. It is also a known fact that African communities in the diaspora are spread across the world and that we do not have any business or marketing social platform in Africa or the diaspora.
4. I discovered that the unavailability of a single platform to tell our stories or sell our own products or services, not to talk of having a voice in the diaspora when it comes to the commonwealth is our huge disadvantage.
All these reasons gave me the push to come up with an approach where companies working in Africa and the diaspora can overcome the business challenges they face and drive cross-sector growth for the benefit of all.
Conclusively, this vision is borne to deliver a unique one-stop advice service platform, connecting clients to the best business services available at home and in the diaspora.
Now you know why I come up with the idea of creating Clevenard Marketing and a social platform.
Now you also know Why Africa and Africans need their Internet social media and Business platforms (Clevenard).
It is no longer news that some of the shopping service online today is ignoring the African market despite the internet growth of over 10 815% from 2000 to 2020 compared to 88% of the rest of the world.
I strongly believe that it is time we, Africans build our platforms for more prosperous business networking.
I remain your business and networking gap bridger Adefaratoluwa Adefestac Osindero Olutimehin.

Thank you.