Contacts may send you business, but they may not fully understand what you're offering.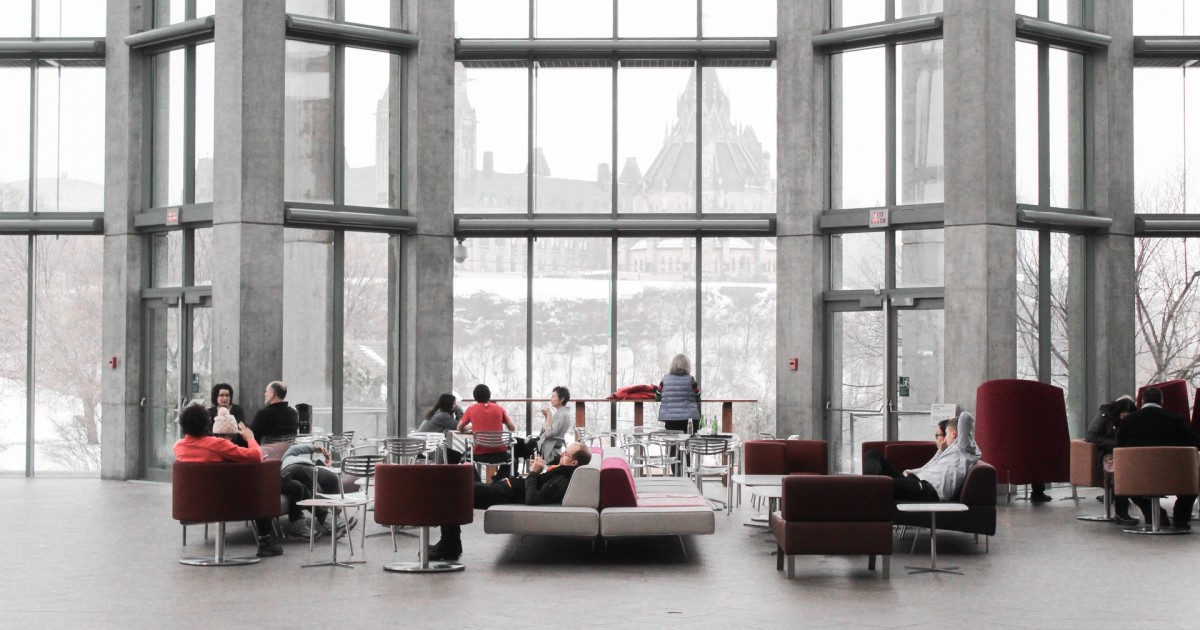 If you're a company seeking new business, you may be facing challenges connecting with potential clients.
Marketing is costly and targeting can be complicated. This is especially true for small and medium businesses that may not have the deep pockets of a giant corporation.
Business networking events are hit and miss. You might get lucky, but you might not, and it eats up a ton of time and energy.
Clevenard Business Matchmaker gives you a real advantage, saving you time, money, and risk—you can get what you need as a growing business without leaving it up to chance!
Category:

Business