The Clevenard Business Matchmaker platform was created for businesses.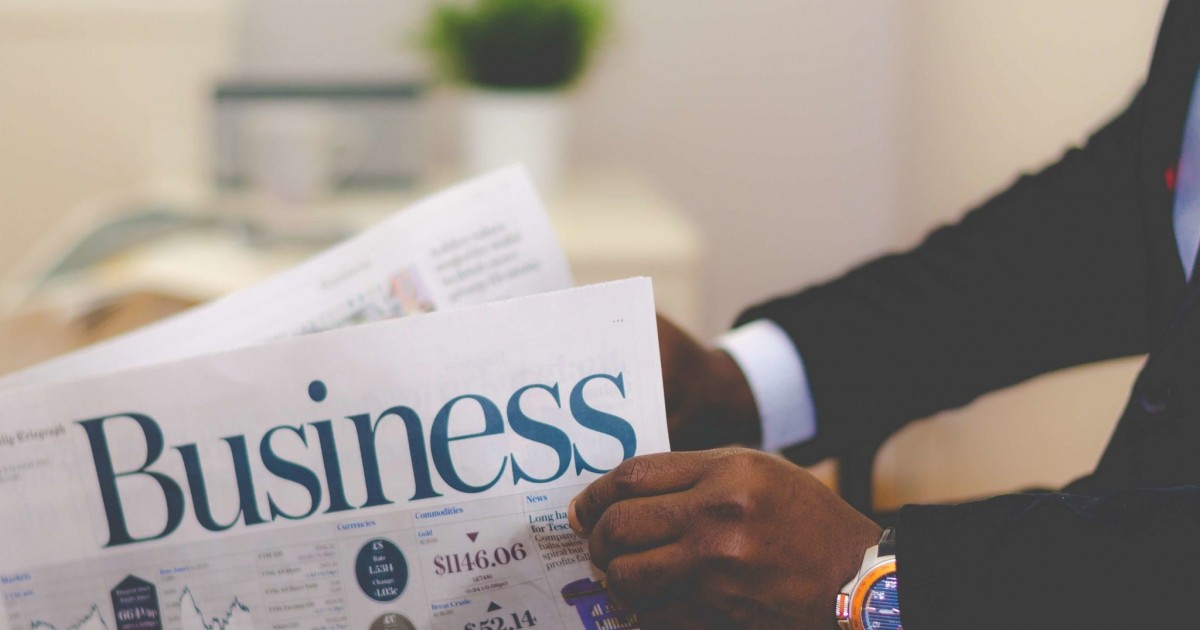 The Clevenard Business Matchmaker platform was created for businesses.
It can be challenging to scale up, outsource and find the right clients. The stakes are high and you have to trust the businesses you deal with. Most businesses out there are drastically underserved—even though we're crucial to the economy.
As we all know, bailouts, tax breaks, and giant grants are designed for big businesses, not small ones. We SMEs have to take matters into our own hands. Fortunately, that's exactly what Clevenard Business Matchmaker is designed for. Clevenard Business Matchmaker helps SMEs thrive!
Clevenard Business Matchmaker was created to help make it more efficient for you to scale your business. Matchmaking reduces your opportunity cost by helping you save money on travel, networking events, and other costly approaches to expansion and client-seeking.
Why business matchmaking?
Companies that want to outsource or partner often face challenges when it comes to finding a business that fits.
If you use a search engine, you'll see the companies with the best SEO. They may rank high in your search results, but that tells you nothing about the quality of their work.
You could ask someone for a recommendation. But what if the people in your network don't know the right companies or don't understand what you need?
You could check out a popular business networking site—but it's tailored to individuals, not companies.
You could attend a business networking event, but that's a scattershot approach. It takes a lot of effort and there's no guarantee that you'll meet people who are offering what you need.
Growth isn't easy... but Clevenard Business Matchmaker can help!
Category:

Business
2 September, 2021
3041 Besuche