The Africa Tourism board in partnership with Clevenard In Diaspora.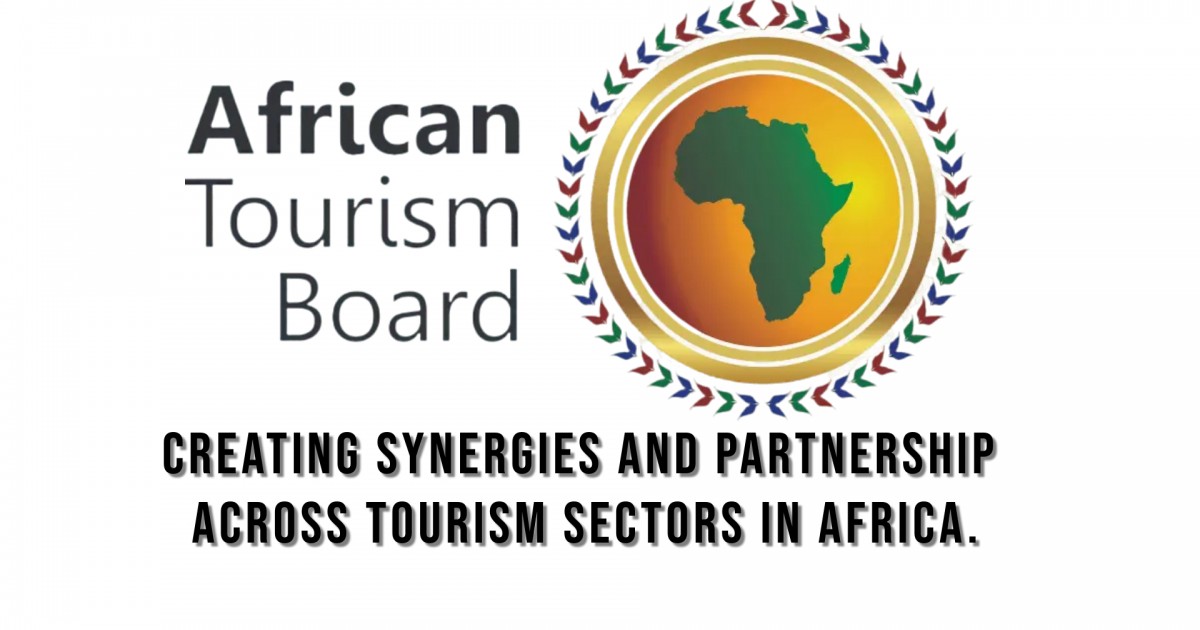 Under the leadership of Mr Cuthbert Ncube, has signed an MOU with clevenard limited to facilitate the progress of the tourism sector in Africa for a robust economy growth. The partnership, according to both parties will strive to bring Africa and the rest of the world together to strengthen Africa tourism sector and making it the biggest tourists market in the world, which will in due course, affect the growth of the Africa continent through global networking and economic cooperation using the clevenard.com platform.

The chairman/ CEO, Clevenard Limited, Mr Adefaratoluwa Osindero, in his statement, noted that the company believes in the Africa Tourism Board and its vision of bridging Africa's economy to achieve sustainable developments and assures them of Clevenard's unflinching support in achieving a United Africa through his Clevenard In Diaspora.
Category:

Tourism