CHEATING? It's not worth it!!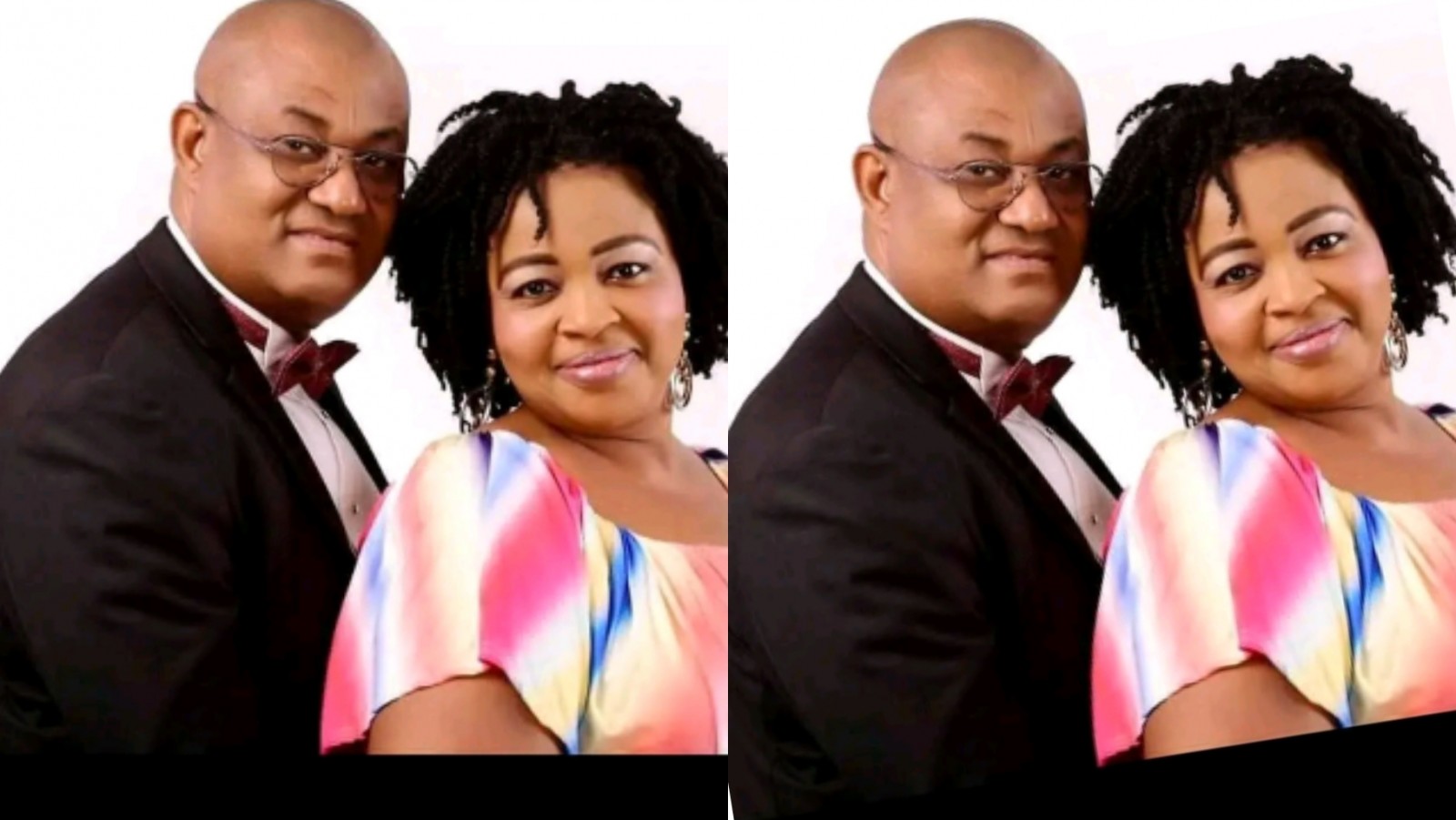 21 September, 2022
820 Besuche
The woman who died on Sunday in a car crash in Calabar while chasing after her husband who she suspects was cheating on her had friends advising her to let her hubby be.

She is a mother of 3 boys and both she and her husband are lawyers.

She died on Sunday because she was chasing her husband in her Highlander Jeep after she saw her husband with another woman in her husband's car.

It was gathered that a close friend of hers alerted her of the husband's presence at the mall with his side chic.

She wanted to catch her husband with the said side chick red-handed as she saw her husband coming out from SPAR and attempted to block him with her car. Her husband on the other hand quickly maneuvered his way out from there and the wife engaged him in a very serious pursuit with her car, but in a bid to outrun her speeding husband she lost control of the vehicle, veered off the road and crashed.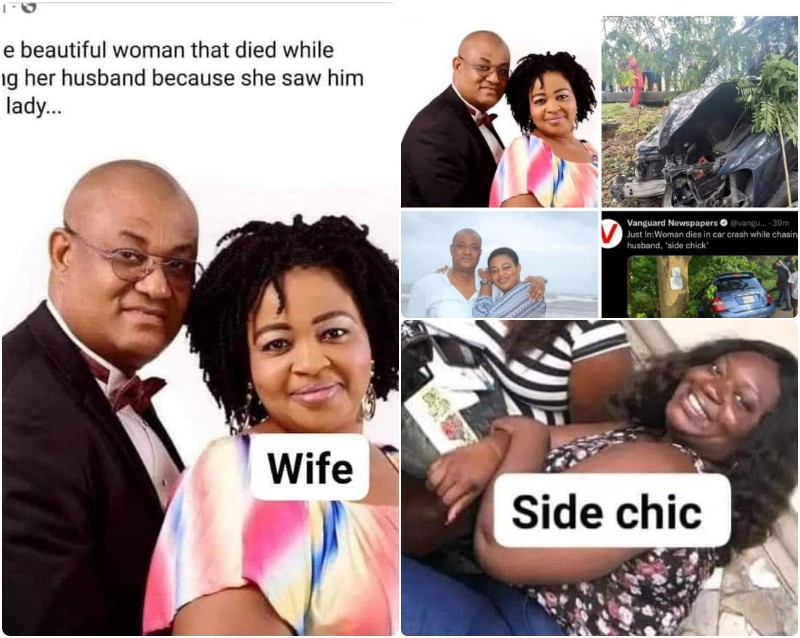 The husband in fear quickly stopped his own car and rushed to her aid but it was too late.
She was pronounced dead at the hospital.

Her husband was said to be weeping and asking her dead body to forgive him and asking her to come back and raise the 3 kids with him while the side chick was no where to be seen.

Now he will live with this guilt all his life. Even his kids and family will never be able to forgive him. And those kids will grow up without a mother.

The book says, wisdom is profitable to direct but man keeps choosing its own ways and bringing leanness to his soul.

CHEATING KILLS!!
CHEATING IS DESTRUCTIVE!!
CHEATING IS FOOLISHNESS!!
CHEATING IS SIN AGAINST SELF!!
CHEATING IS NOT WORTH IT!!


Idemudia Franca
Journalist,
Clevenard.com
Kategorie:

Familienheim