Britain's Queen Elizabeth dies at 96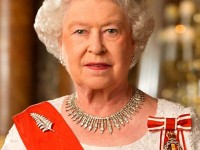 Queen Elizabeth II, the longest reigning monarch of the United kingdom has died at 96.

The Queen died peacefully on thursday afternoon, 8th September, 2022 at her Batmoral castle, her estate in the Scottish Highlands.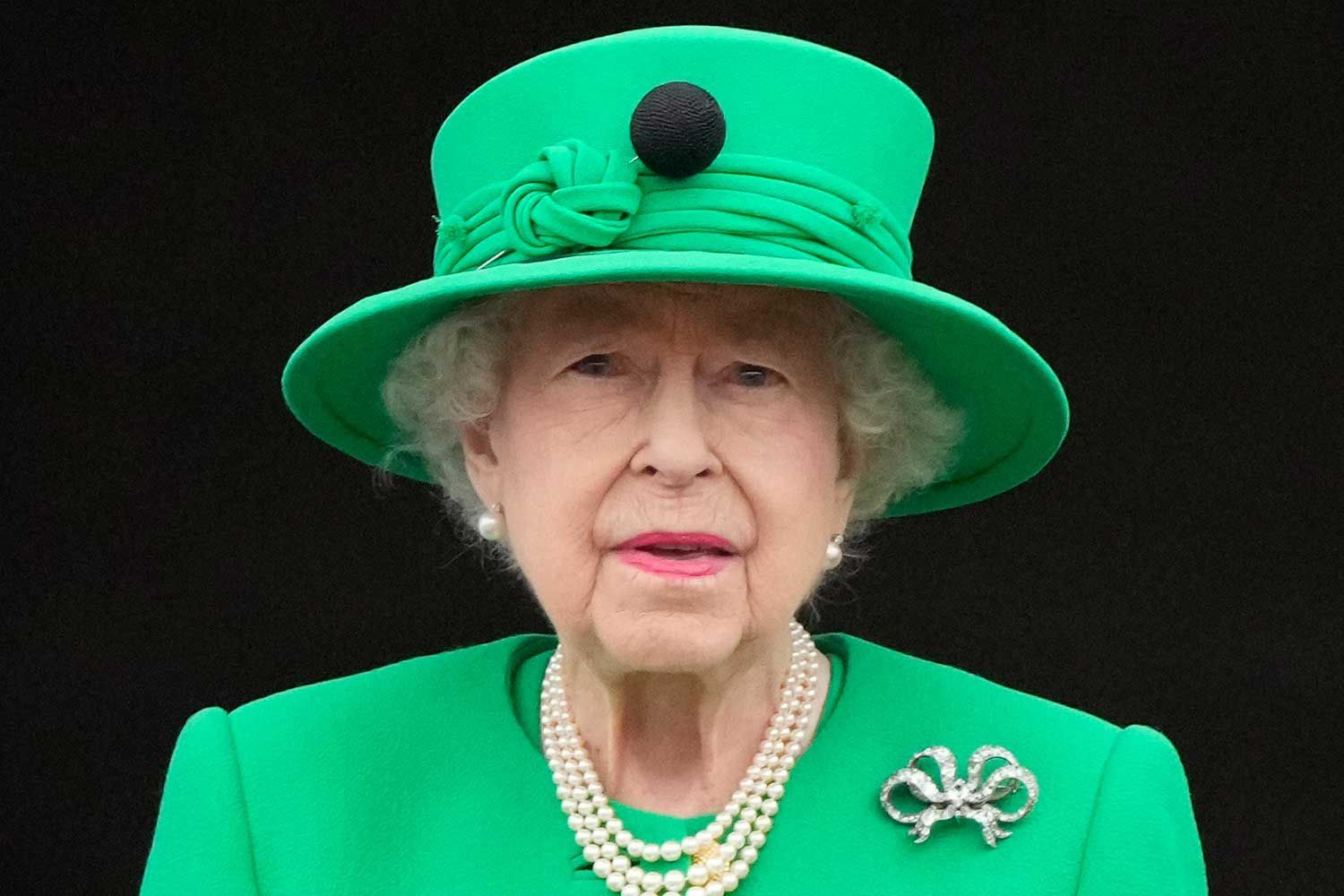 She had been placed under medical supervision earlier in the day and the palace was quoted to have said that following further evaluation that morning, the queen's doctors were concerned for her health hence recommended she remained under medical supervision.

In recent years, the issue of mobility had troubled the queen and in February, 2022, she was reported to have contracted COVID-19 which she later described as leaving her very tired and exhausted.

In June however, the monarch appeared at her platinum jubilee celebrating her 70 years on the British throne. She also met with the UK's new prime minister, Liz Truss at Balmoral on Tuesday, 6th September.

Queen Elizabeth 11, acceded to the throne on February 6, 1952 and in those 70 years, she oversaw an extraordinary period of British history including decolonization and the independence of more than twenty countries that were once part of the British empire.

With her demise, prince Charles, 73 is now Britain's king.


Idemudia Franca
Clevenard Blogs.
Categoría:

Política