Alain St.Ange of Seychelles confirmed for the Tourism TIME 2023 in Bali to encourage SMEs in Tourism to have a strong voice.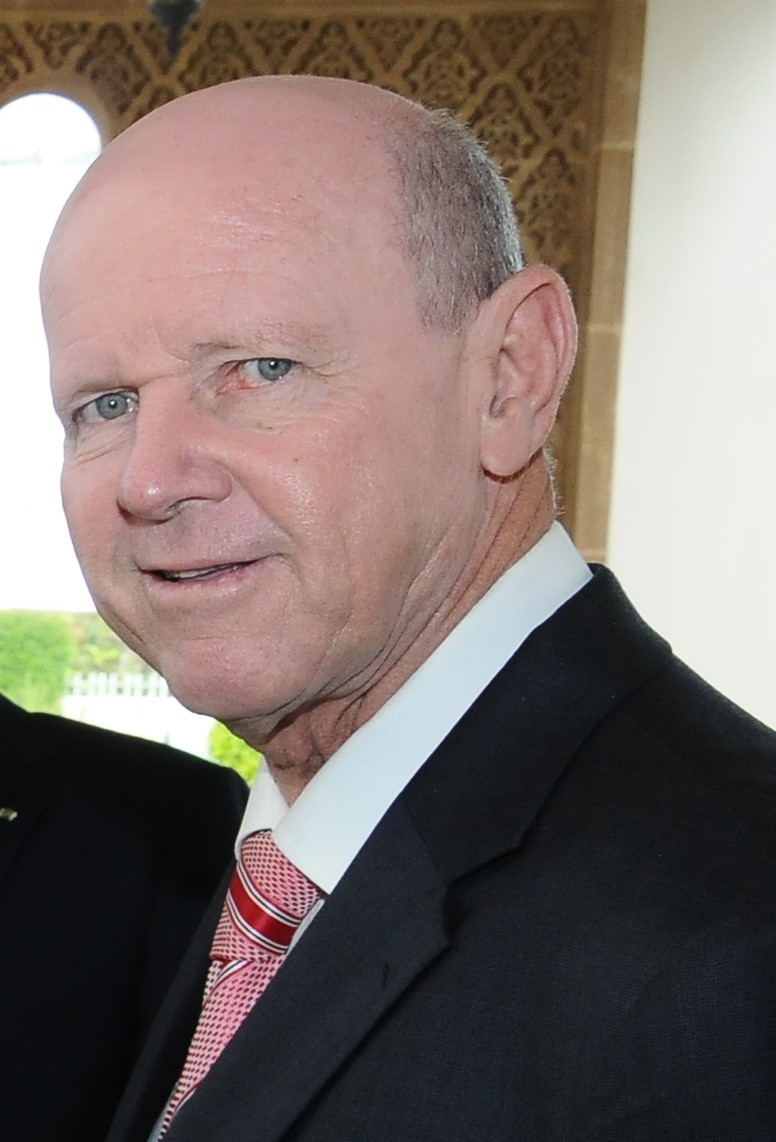 29 August, 2023
391 Besuche
TIME 2023, the first global summit by the World Tourism Network and will be hosted by Indonesia in Bali September 29-30 has confirmed that Alain St.Ange, the Seychelles former Minister for Tourism, Civil Aviation, Ports and Marine will be in Bali for the meeting. St.Ange who was in Indonesia some two years ago for some consultancy work with the private sector trade said that he is looking forward to be heading to Bali again for this tourism meeting.

He will join Hon. Sandiaga Salahuddin Uno, Indonesia's Minister of Tourism and Creative Economy, Minister Edmund Bartlett, the Tourism Minister of Jamaica, Members of the Government of Bali, and the Bali Tourism Board and several influential tourism personalities at the event being organized by the WTN Indonesia Chapter, Chapter Chair Ms. Mudi Astuti has been working tirelessly to shape this event at the Renaissance Uluwatu Bali Hotel.

World Tourism Network executives will be discussing issues about Small and medium-sized businesses in Tourism, their roles, challenges, and opportunities. Climate Change, Sustainable Tourism, Accessible Tourism, Peace Through Tourism, Resilience, Investments, Safety and Security, Training, Employment, and the Future of the Tourism Industry are all topics that are now featuring on the Agenda of the Bali 2023 meeting.

"I am honoured that I will be part of this Bali 2023 tourism event," said Alain St.Ange who it has been leaked will also be present when a biography about him entitled "Alain St.Ange - A Life in Tourism" is being launched.
Kategorie:

Tourismus

Geschrieben von:

Clevenard