CLEVENARD IN DIASPORA AFRICAN BEAUTY PAGEANT ONLINE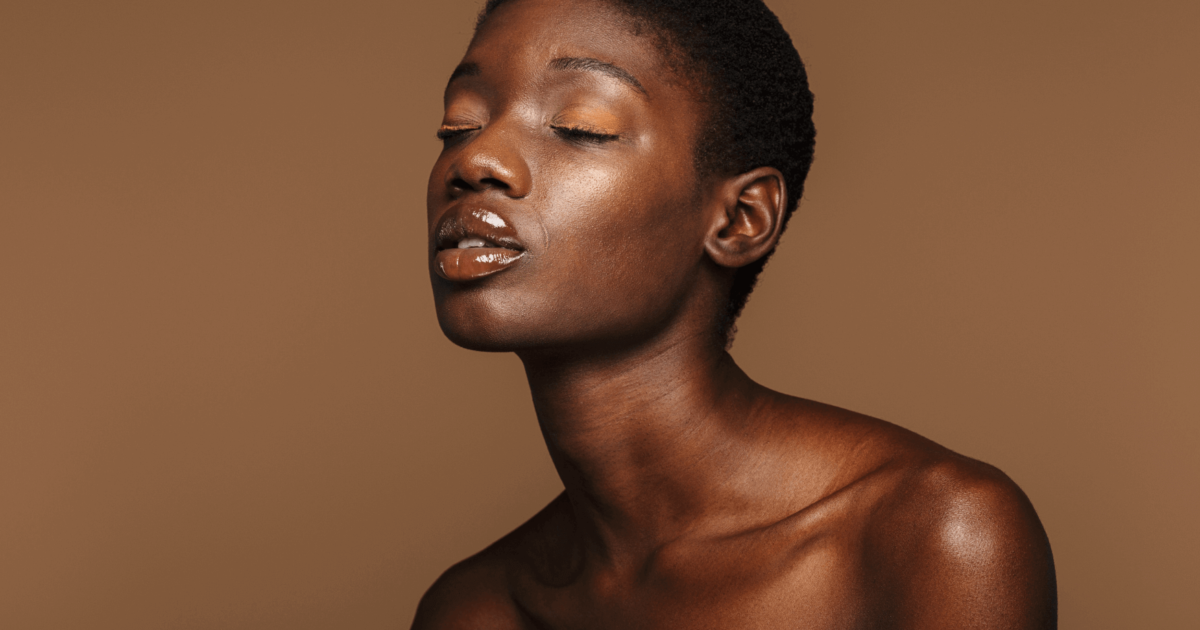 The world does not recognize talkers and dreamers but it does dreamers and doers simply because it is in the doing that you become and in becoming you lead effectively and efficiently.
Welcome to https://clevenard.com/ first online model talent show.
The Clevenard online model show is a global community on a mission to raise African's finest model not just physically but also intellectually. The online talent show is therefore designed with strict regulations to develop, intellectually expand your cognitive skills and talent and optimize every registered model's potential.

Know this- every one is a model, you can however choose to be a good, educative and intentional model or just one for freebies. Lets show the world what you have got by going through the following steps...

Step 1:. Sign up as a model on https://clevenard.com/ Sign-Up and Registration is Totally Free...
Step 2: upload your pictures on the site
Step 3: Blog your biography, stories, features and let our audience score you,
S
Let your posts be constructive enough to convince people to like or comment on your page.After three months of constructive engagement, the model with the highest likes and comments will emerge the winner with a whooping sum of 300 Euro and international recognition.

I am Adefaratoluwa Osindero bringing you the first ever online model competition..

Welcome on board.
For more info Message: +34 631 27 98 11

Category:

Entertainment