Clevenard believes in partnerships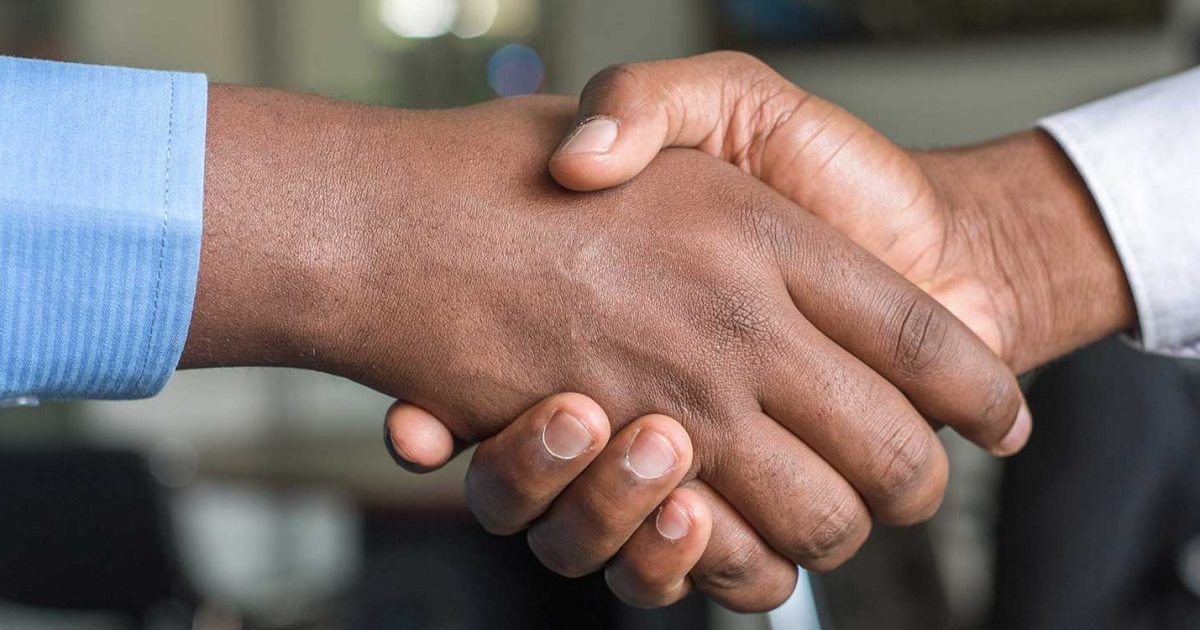 We at Clevenard believes in partnerships. We are not looking for "clients" or "customers" but for partners. We believe in long-term relationships that bring value to both businesses. We believe in win-wins. That is why we only operate on a profit or revenue-sharing basis.
Ownership
We own our side of each partnership, being accountable for our performance and treating our partners' projects as our own to guarantee long-term success.
Integrity
We aim to be a trusted partner, operating with honesty and in full transparency, never sacrificing long-term value for short-term results.
Adaptability
We adapt to our partners' business and KPIs, constantly searching for new ways to fulfill their needs.
Our Strengths
We have an exceptional team
Highly-skilled
Result-oriented & Analytical
International & Diverse
Technology is in our core
Digital Marketing made by Engineers
Custom in-house technology
Years of experience, Expertise & Know-how
We provide the highest quality of service
Very high-quality standards
Reliable & Trustworthy company
Strong relationships with our partners
We are part of a large digital ecosystem
Part of Cube Ventures, largest digital group in Europe
Comprehension of the full marketing ecosystem
Involved in high profile research projects
Category:

Business