Clevenard team was a guest at the Edo State Secretariat to discuss a partnership that works with the various commissioners in the ministries.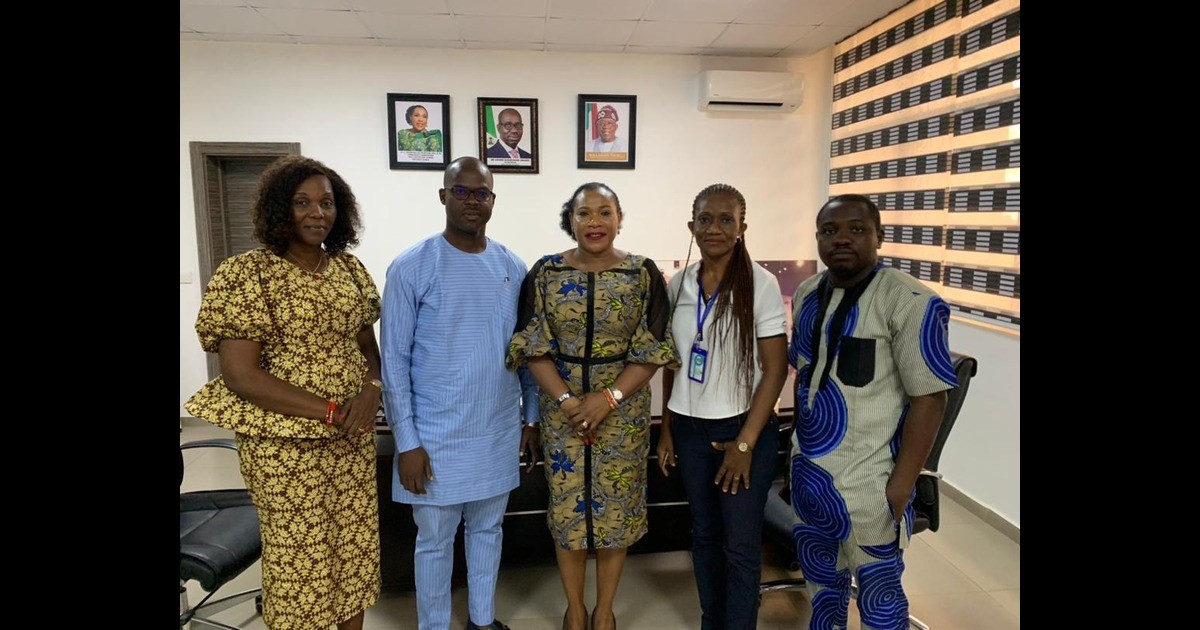 In a closed-door meeting with the commissioner, of the Ministry for Arts, Culture, and Tourism, Hon. Uyi J. Oduwa-Malaka, the clevenard.com team led by Mrs Franca Idemudia spoke on the importance and benefits of the state linking and networking with the diaspora audience through exchange of contents and contents creation to sell it's tourist's destinations, beautiful heritage sites, rich culture, historical monuments and news.

She opined that the world has become a global Hamlet hence the need to take advantage of the numerous opportunities that are available in the diaspora through access to technology.

The commissioner, who welcomed the media guests stated how pleased they were with the vision, describing Edo state as the centre of rich culture, tourism destinations and attractions.
She also stated that the ministry was fully ready to work with the vision of clevenard.com so the state can benefit and attract viable investments

She pledged the support of her administration in ensuring viable transfer of tourism and developmental stride contents that will sell the state and attract investment opportunities.

Clevenard is an unparalleled networking media platform meticulously crafted to cater specifically to discerning information.

We recognize the significance of establishing an online space that empowers the public to showcase their work while fostering connections with a diverse and engaged audience paving the way for a harmonious blend of purpose as we promote, create awareness, educate the public, and help spread information on societal issues with the aim of influencing people's attitudes, behavior, and beliefs through online publications.
Category:

Tourism