NATIONAL ASSOSICATION OF NIGERIAN STUDENTS (NANS) DIASPORA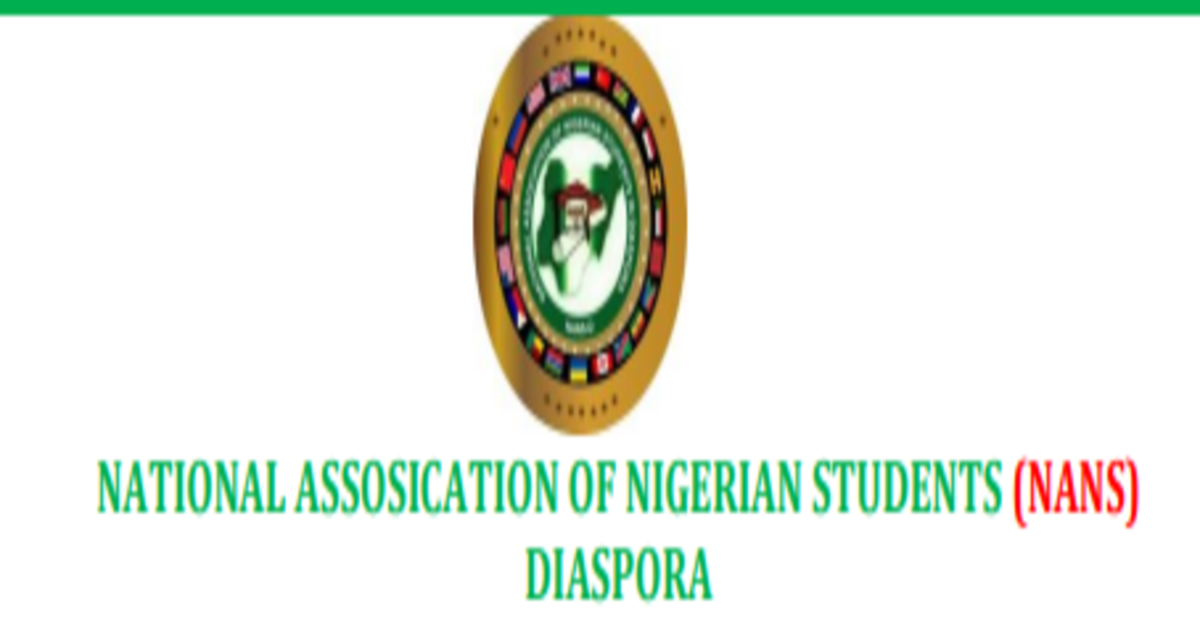 Today, the national association of Nigerian student in Diaspora inaugurated the newly elected executives. The programm witness the presence of dignitries ranging from the student bodies, private sectors and public opion leaders and the NANS-Nigeria representative Comr Akinteye Babatunde Afeez. NANS National Vice President (External Affairs).
The programm was coordinated and directed by the then constituted interim executives lead by Comr. Opeoluwa Seun Ojekemi (Phd) from Turkey zone.
The programm kicked of by 12:00pm Nigerian time, and after visiting the preceeding business of the day, Comr. Abdulrazak Abdulrahman Abubakar a master of financial engineering candidate from the university of johannesburg South Africa was sworn in as the President of the National Association of Nigerian Students in Diaspora along side other executive members and senators by Vice President external NANS-Nigeria.
In his outgoing speech the interim Chairman Comr. Opeoluwa Seun Ojekemi (Phd) congratulated the newly electwd executives while auging them to consolidated on his achieves. In the same vain, the Vice President External affairs NANS-Nigeria Comr Akinteye Babatunde Afeez joint the chairman in congratulating the newly sworn in excos and assured them of his constant support and collaboration for the betterment of the association.
While responding to the congratulatry messages and in his acceptance speech, the newly inaugurated president of NANS-Diaspora Comr. Abdulrazak Abdulrahman Abubakar posited that taking NANS-Diaspora to the next enviable level will be the focus of the newly inaugurated leaders, this he promise to achieve by first consoliding on the amazing achievments of the past leaders and chatting new causes that will be of a measurable value to the association and Nigerian Students at large.
Signature

Comr. Abdulrazak A. Abubakar
President, NANS-Diaspora
Category:

Students