Hello Dear,
i didn't know you nor your parents personally but have seen you from a distance, either in prints or in blogs.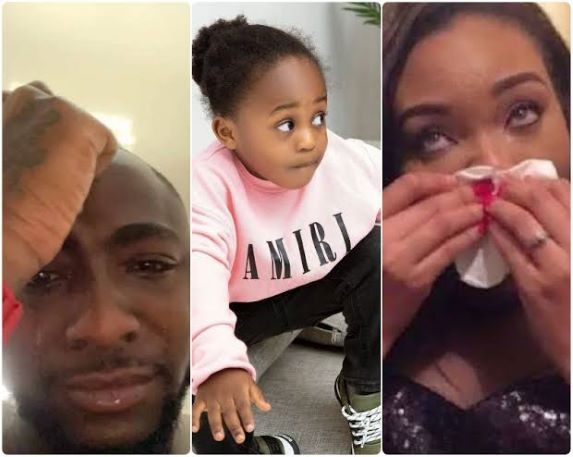 But the news of your death on Monday night broke me in ways I never imagined. Till now, for a child I hardly knew, I am still dazed.
Till now, I still cannot bring myself to blog anything on you.
My only prayer is that you continue to be the shining star you were, wherever you are now.
Rest on son.
Idemudia Franca
Journalist/ presenter
Clevenard.com/ blogs
Category:

Family & Home