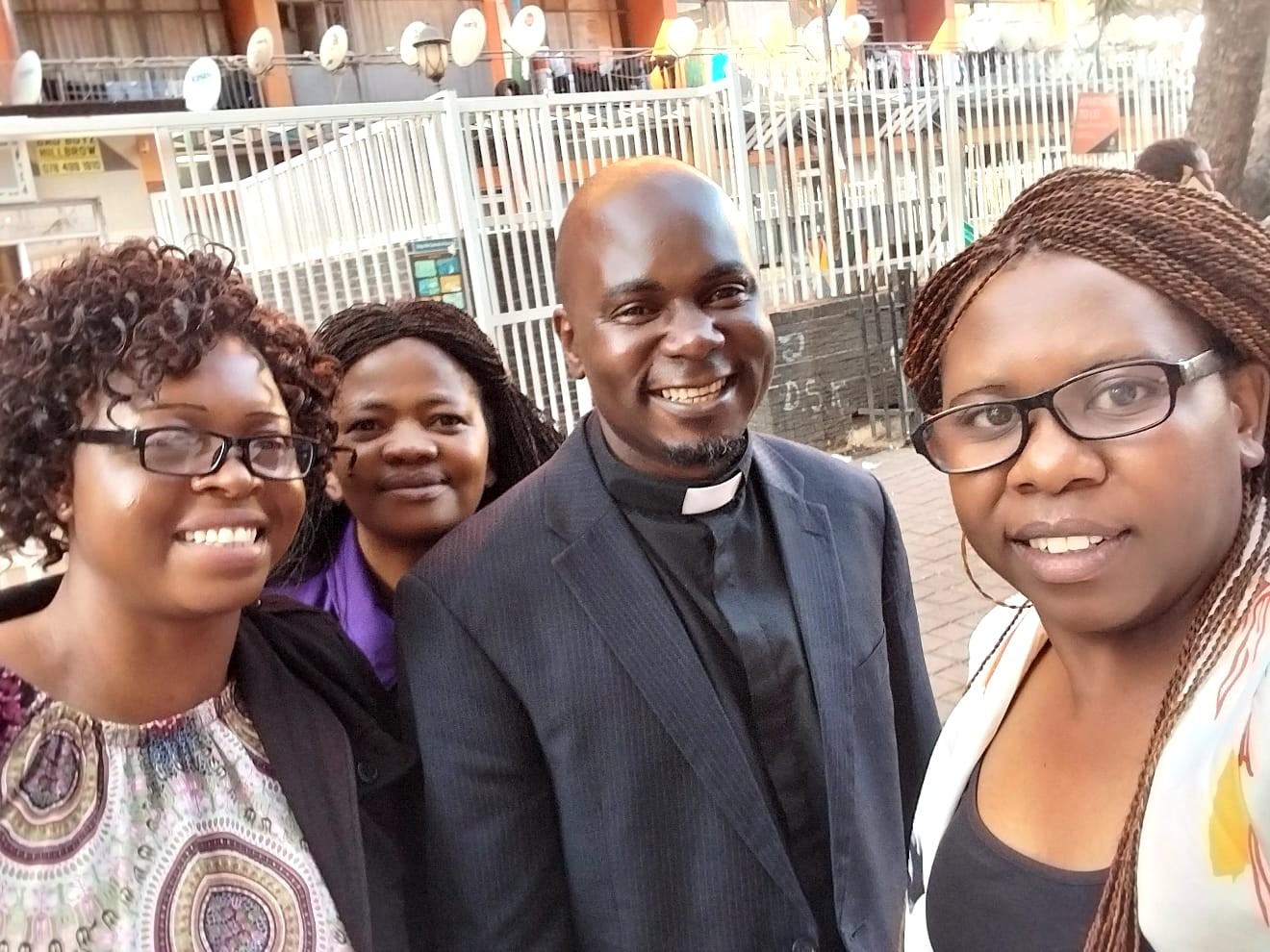 GRACE LIFE John 1:17

THE GREATNESS OF DIVINE GRACE IS ALL EVIDENT BY CHANNEL OF ITS OPERATION

Grace comes to us by God ,he is its rise and spring 1 Pt 5:10, Psm 84, Jam 4:6 He is love ,he love those who humble themselves

Grace is infinite attribute and it is eternal counsel 2 Tim 1:9 and purpose of his will Eph 1:2
Grace comes to us through Jesus Christ Jn 1:17, 2 Tm 1:14
Grace is the characteristic of the Christian gospel.

Grace is applied to the believing sinners by Holy Spirit who is the Spirit of Grace Zach 12:10
Developments of patience and faith comes when I understand grace ,then I will have the capacity of endurance in my life

Grace life pursues the things of God.
Grace man pursue God's character
When you walk by grace you face trials in your life
Trials are external
Tests are internal from God

In grace there is truth and Satan hates that
He makes people to teach another gospel Gal 1:6
Grace is not only method of dealing in Salvation but also the method in the believer's life Eph 2:8
An unbeliever will never get grace

God only deal with man in grace
Grace is not held back by sin
Grace is receiving what I don't deserve

Stay Safe in Grace Life!


Category:

Religion