Emirates to pull out of Nigeria Sept. 1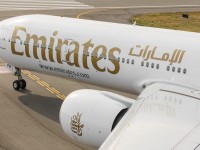 Middle East mega carrier, Emirate, has announced the suspension of all flights to and from Nigeria with effect from September 1, 2022.
The foremost international airline announced that it's decision to suspend flight to Nigeria is to limit further losses and impact on it's operational costs that has continued to accumulate in the market as a result of the on going challenges in the repatriation funds of over $95 million from Nigeria.

The company cited that despite making considerable efforts to initiate dialogue with the relevant authorities for urgent intervention to help find a viable solution, the story seems to have remained same.
This was made known in a letter they wrote to the Nigeria Minister of Aviation, Senator Hadi Sirika by Sheik Majid Al Mualla, DSVP, Emirate international affairs.

He also stated that the airline regrets any inconveniences that customers will incur but stated firmly that the circumstances are beyond their control.
However, " we will be working to help impacted customers make alternative travel arrangements wherever and whenever possible" he stated.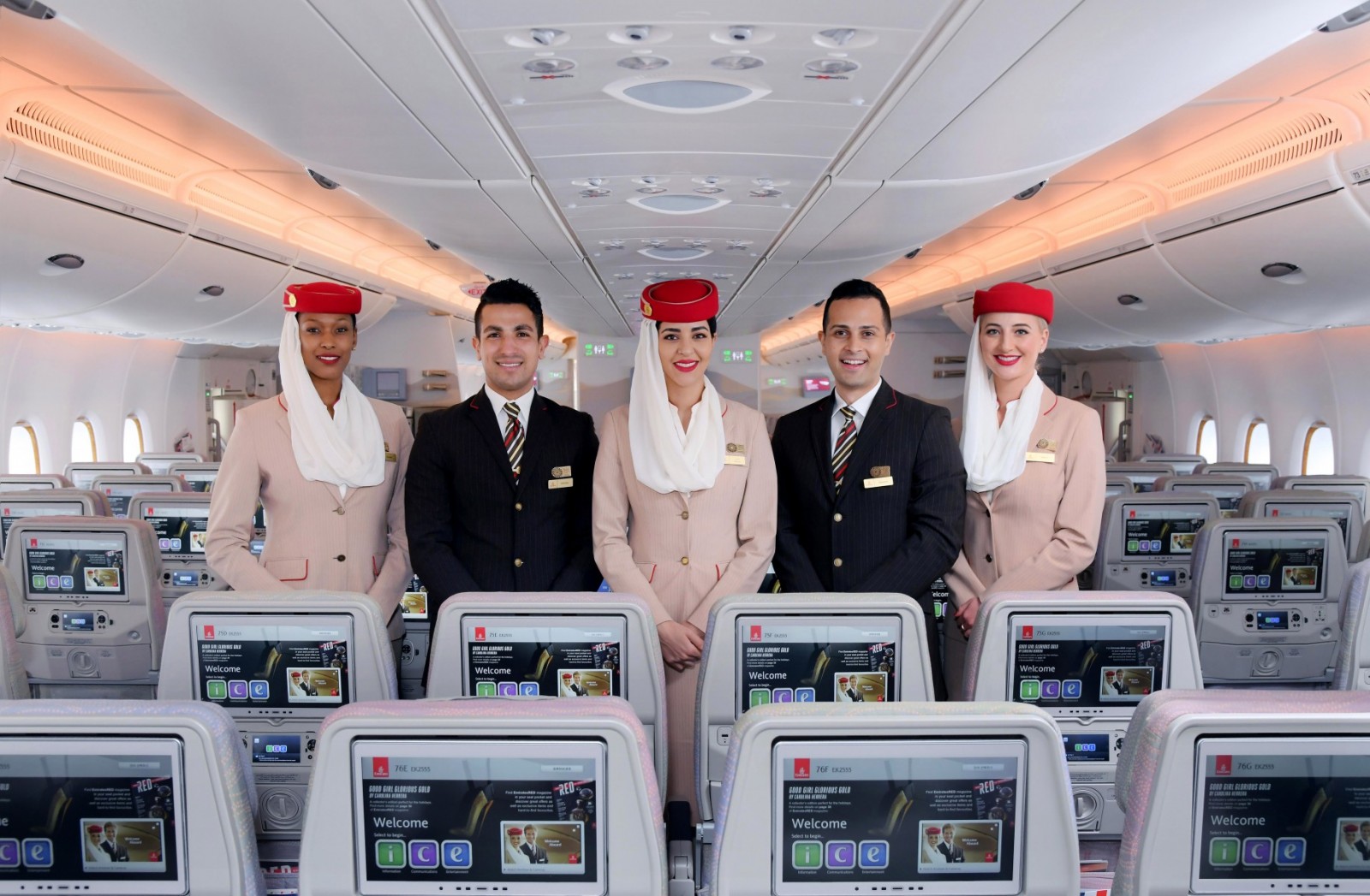 He assured that their decision will however be re-evaluated if there is any positive development in the coming days regarding Emirates' blocked funds in the country while reinstating their commitment in serving Nigeria international travellers in providing the needed connectivity and access to trade and tourism opportunities to it's broader network..

Clevenard.com news also learnt that other foreign carriers might soon follow suit in withdrawing flight services to Nigeria if issues are not resolved.

According to the international Air Transport Association, IATA, Nigeria has the highest blocked funds globally and it's inability to pay the airlines is inhibiting economic recovery of these international carriers after the devastating effect of COVID 19.

We will recall that few weeks ago, foreign airlines had introduced new fares in their higher inventory which increased international Air tickets to millions of Naira.
Reacting to this, IATA stated that airfares charged by international carriers against Nigerian travellers were three times higher than what obtains in other countries that do not retain airlines revenues and expresses fear that the prices might continue to rise until Nigerians would not be able to afford International travel and as a result weaken the nations economy.

In a telephone interview with pressmen, the president of National Association of Nigeria Travel Agency, NANTA, Mrs sesan Akporiaye expressed concerns that Senator Sirika has not handled the matter as priority.
She advised that the Federal government holds discussion with the aggrieved carriers as blockage of foreign currencies would bring severe injuries to Nigeria's economy.


Idemudia Franca
Clevenard.com news.
Category:

Business