OI Corrective Surgery23 in Nigeria by OIFN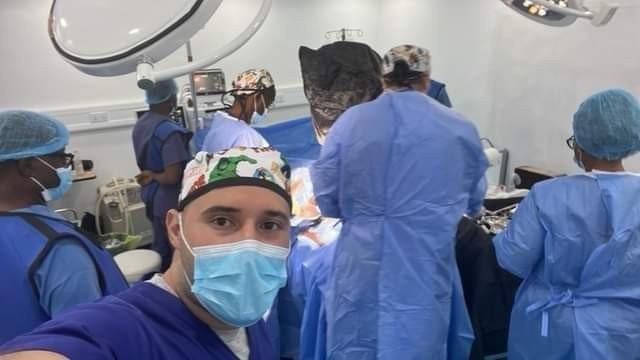 Osteogenesis Imperfecta Foundation
FLYING OI EXPERTS: THANK YOU!
Today we would like to express our gratitude to the two OI surgeons dr. Aldofredo Santana (Venezuela) and dr. Carlos Pargas (USA) and the Mental Health Specialist Louise Adeleke from the UK for taking a week off their normally busy schedule and travel all the way from their home countries to Lagos, Nigeria as part of the Flying OI Expert programme.

The 2023 project was organized by Osteogenesis Imperfecta Foundation, Nigeria. - OIFN and financially supported by the OIFE and donations from members of the Norwegian OI-group Norsk Forening for Osteogenesis Imperfecta (NFOI). But without the dedicated doctors who volunteered to teach advanced OI surgery and do educational activities to increase the knowledge on OI in Nigeria - it would not happen. Thank you so much!


Category:

Health

Writter:

Tarela Aghanti

Oganisation Name:

Osteogenesis Imperfecta Foundation