The Commissioner For Agriculture, Edo State Hosts Clevenard.Com Team On Easy Access To Africa Diaspora Market.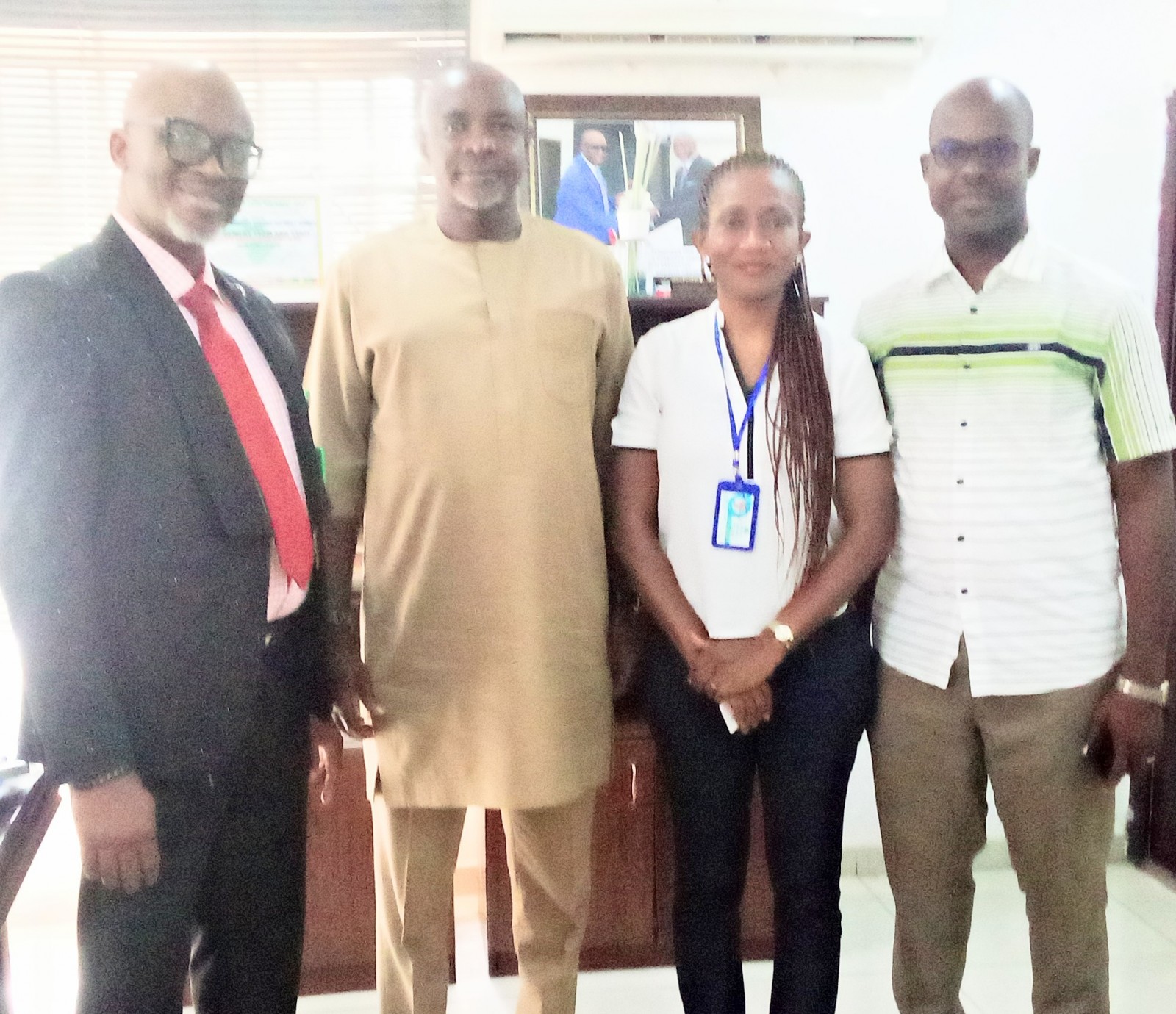 Clevenard media team were guests to the honorable commissioner, ministry of Agriculture, Edo State, Hon.Stephen Idehenre recently to discuss easy access to the diaspora markets with the Edo farmer's produces via the Clevenard marketing platform.

The commissioner welcomed the initiative of Clevenard and described it as a solution to the numerous struggles the farmers in Edo State are facing and what they go through in distributing and selling their farm produce.

He commended the initiative of the foremost marketing platform and assured them of the commodity head's commitment to the course and he sees the vision and the purpose of Clevenard opening the export market of Edo state farmers' produce both at home in Nigeria and in the diaspora which will help the economy of Edo state grow faster and generate more income for its farmers.

Clevenard is an unparalleled networking media platform meticulously crafted to cater specifically to discerning information. We recognize the significance of establishing an online space that empowers the public to showcase their work while fostering connections with a diverse and engaged audience paving the way for a harmonious blend of purpose as we promote, create awareness, educate the public, and help spread information on societal issues with the aim of influencing people's attitudes, behavior, and beliefs through online publications.
Category:

Agriculture

Writter:

Idemudia Franca

Oganisation Name:

Clevenard Global International Limited