MISS TOURISM TANZANIA GOES TO WORLD FINALE: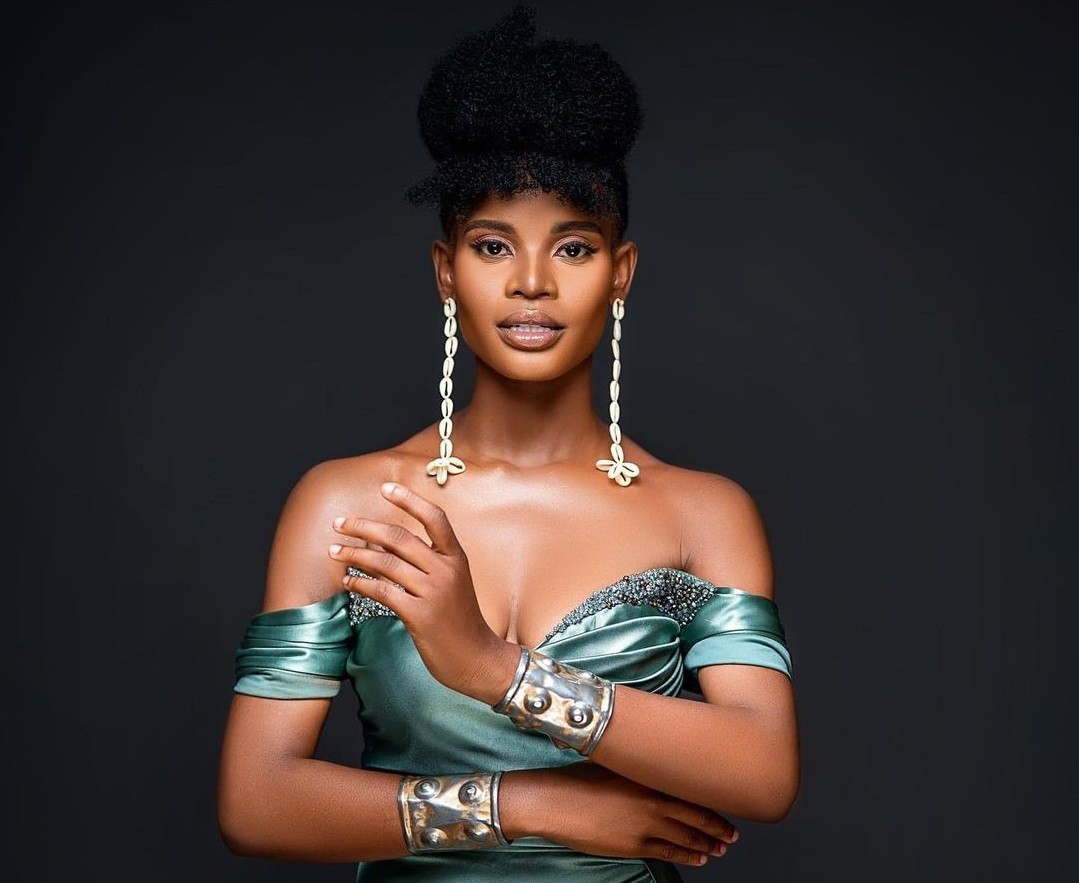 Africa Tourism Promotion Centre, the sole organiser of Miss Tourism has announced that miss Eva Paul Raphael will represent Tanzania at the Miss Heritage Global 2023, world finale in Limpopo South Africa. This was confirmed by the founder and president, Mr.Erasto Gideon Chipungahelo.

Eva has won the chance ahead of 17 other Miss Tourism Tanzania Pageant Models who applied for the chance.

Mr Erasto affirms this it is an opportunity for Tanzania through Miss Tourism Tanzania Pageants to promote not only tourist destinations , but also showcasing and promoting Tanzania world heritage sites and cultural centre to the international audience and markets with the aim of attracting more tourists and investors to Tanzania.

He noted that Miss Tourism Tanzania is Tanzania's only pageantry tourism and most successful Pageant in East and Central Africa, promoting the country's tourism, wild life conservation, culture, investments, forest services, environments , goods, services, social and economic developments .
Category:

Review

Writter:

Clevenard