Accelerating positive change through sustainable tourism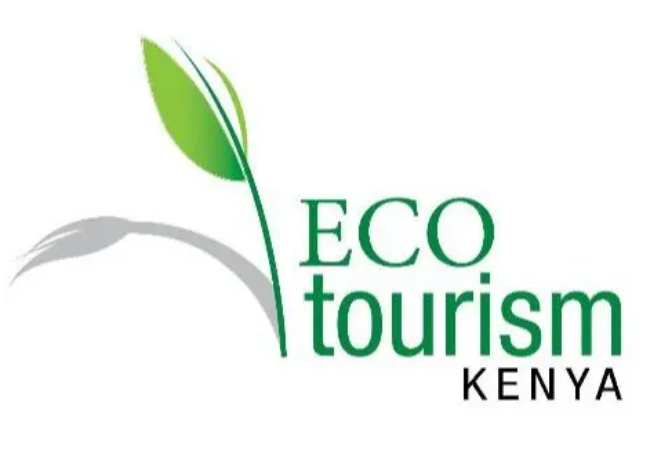 (Posted 19th July 2023)








Greetings from Ecotourism Kenya!

Ecotourism Kenya is thrilled to officially announce a strategic partnership with Mama Layla and The Standard Group PLC. This collaboration brings together three industry players keen on advancing sustainable change and development through tourism in Kenya.

The key areas of implementation are:

Climate Action for Sustainable Tourism: Environmental programs that help tourism stakeholders work towards meeting the UN Sustainable Development Goals for the sector, encompassing the parks, the beaches, the cultural communities and the Blue Economy (mangrove restoration).

Human-Wildlife Co-existence: Addressing human-wildlife conflict by training affected communities on strategies for co-existence, including adopting applicable farming practices for pastoralists and supporting small-holder farmers.

Capacity Building for Beach Operators: Empowering the beach operators by providing them with new skills, such as tour guiding and crafting and creating new tourism products.

Eco Warrior Awards: Collaboration in the Eco Warrior Awards 2023 and supporting Beyond the Trophy Initiatives.

Collaboration and partnerships are crucial to fostering sustainable growth. With this partnership, we aim to leverage our respective strengths and expertise to create a synergy that will benefit tourism stakeholders with a focus on local communities, travellers and tourism businesses. This is in line with our collective goal of promoting biodiversity conservation, climate change adaptation and mitigation and addressing other environmental concerns.








By joining forces, we aim to amplify our collective impact and empower the industry with new opportunities and a knowledge-sharing platform. The partnership is also keen on revitalizing relevant conversations and discussions as we gear up to the Africa Climate Action Summit during the Africa Climate Week in September 2023, being hosted in Africa for the first time, and the Eco Warrior Awards in its 16th edition this October.

Mama Layla is a socially responsible enterprise that exceptionally contributes to community empowerment through training in agriculture, education, health, skills development and clean energy by deploying solar-powered tablets to Last Mile Communities.

The Standard Group PLC is a leading multi-media house in Kenya with a key influence on matters of national and international interest. The Group disseminates news and information across TV, Radio, Print and Digital platforms and has a wide local and global audience reach.

The two partners' commitment to changing lives and dedication to excellence align perfectly with our association's values and focus areas. We believe this partnership will foster innovation, facilitate knowledge exchange, drive continued growth, and bring about long-lasting positive change.

We look forward to the exciting opportunities that this partnership will bring, and we encourage all our members to stay connected for updates and announcements regarding joint initiatives, events and resources.

For inquiries/collaborations please contact us at programs********************, 0726366080 or marion**************, 0741367557.




Category:

Tourism

Writter:

Prof. Dr. W. H. Thome