SUBSERVIENCE TO CORRUPT POLITICIANS... Bane Of Nigeria's Problems, Says David Adenekan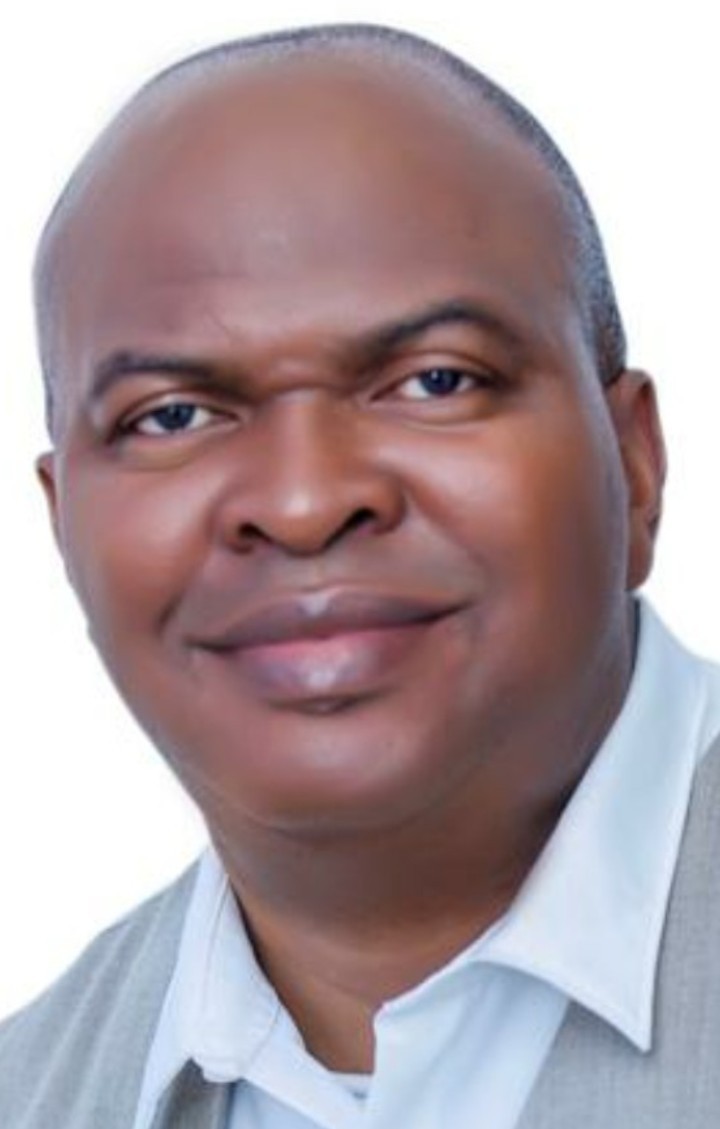 #Ìròyìn Òmìnira
22nd September, 2021
oluominirayoruba@gmail.com

The "arrangee" welcome by a motley gathering of women said to have received the new entrant into the All Progressives Congress, APC, Femi Fani-Kayode at his residence, is another display of poverty and total impoverishment taken to a new height by Nigerians, for the political elites in the country.

Arrant nonsense!! This is poverty of the highest order.

Many in the country still remain subservient to the highly corrupt politicians in Nigeria and this has further emboldened the corrupt bunch of elected(?) political leaders in their criminal activities.

Hmmm, we are the cause of our suffering. Nigerians are celebrating looters at the detriment of the masses and certainly, there seems to be no end in sight.
Follow this link to see the video https://youtu.be/t-kEpQHIANs
Corruption, stealing and fraud are no longer deviant behaviors. It is now the norm for those elected to represent the people.

What a bastardized and balkanized social system!

Who is fooling who?

Is this not a semblance of "robbing peter to pay Paul"?

May the Good Lord save my people from poverty of the mind and acute hunger. Amen!!

Hmmm, only time will tell!

David Adenekan writes.
Category:

Arts & Culture