Thornybush Game Lodge Ranked No. 7 on Travel + Leisure Readers' 10 Favourite Safari Lodges in Africa of 2023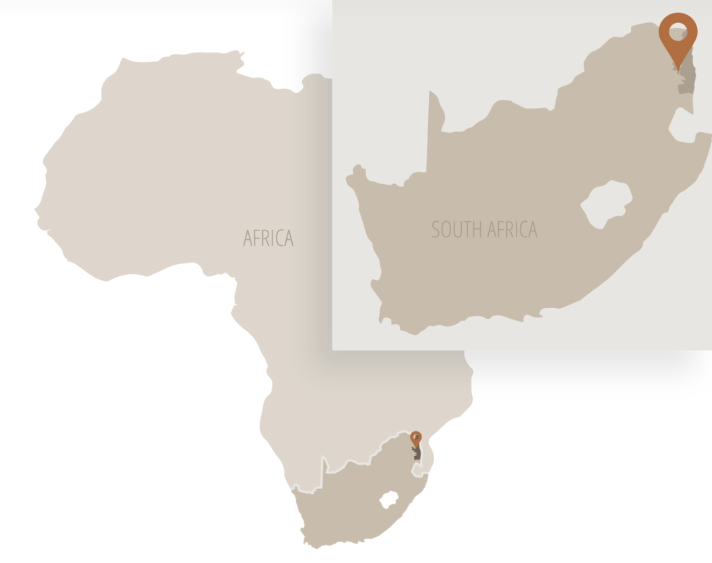 (Posted 14th July 2023)


Thornybush Game Lodge, a beloved and iconic safari lodge in South Africa, is thrilled to announce that it has been nominated as No. 7 on the prestigious Travel + Leisure Readers' 10 Favourite Safari Lodges in Africa of 2023.

In Travel + Leisure's annual "World's Best Awards" survey, nearly 165,000 readers participated, representing an increase of almost 25 percent compared to pre-pandemic voting levels. The survey covered various aspects of travel experiences, with readers rating hotels, resorts, cities, islands, cruise ships, spas, airlines, and more. Over 685,000 votes were cast, evaluating more than 8,500 unique properties worldwide.

Thornybush Game Lodge, situated in the Thornybush Game Reserve in South Africa's Greater Kruger Park area, received tremendous recognition for its majestic wildlife, impeccable service, and unforgettable memories. The lodge's inclusion in the top 10 safari lodges is a testament to the dedication and hard work of the entire Thornybush Game Lodge team.









"We are absolutely thrilled with this recognition as one of the best safari lodges in Africa. The accolade showcases the commitment and passion of the Thornybush Game Lodge team," said Andy Payne, CEO of Thornybush Game Lodge before adding: "We take pride in providing our guests with life-changing safari experiences in this treasured part of the world. It's particularly exciting to have both of the top South African properties on the list (Royal Malewane at no. 4) situated in the Thornybush Game Reserve. This really reinforces the fact that Thornybush Game Reserve is a major world-class destination, and one of the best in the Greater Kruger region."

Thornybush Game Lodge offers guests a remarkable safari experience within its unfenced boundary, allowing wildlife to roam freely across 15,000 hectares of unspoiled African wilderness. The lodge's exceptional game viewing opportunities provide up-close encounters with the Big Five and a diverse array of general game and bird species.








Thornybush Game Lodge underwent a major refurbishment earlier this year, ensuring a refreshed and luxurious safari experience for guests. The lodge also introduced Kamara House, a new luxury villa, expanding its offering to the evolving needs of safari enthusiasts.

Thornybush Game Lodge continues to be a trailblazer in the Kruger Park safari industry and remains a beloved destination for both first-time visitors and seasoned safari goers.





Category:

Tourism

Writter:

Prof. Dr. W. H. Thome