Byo Arts Festival to promote township tourism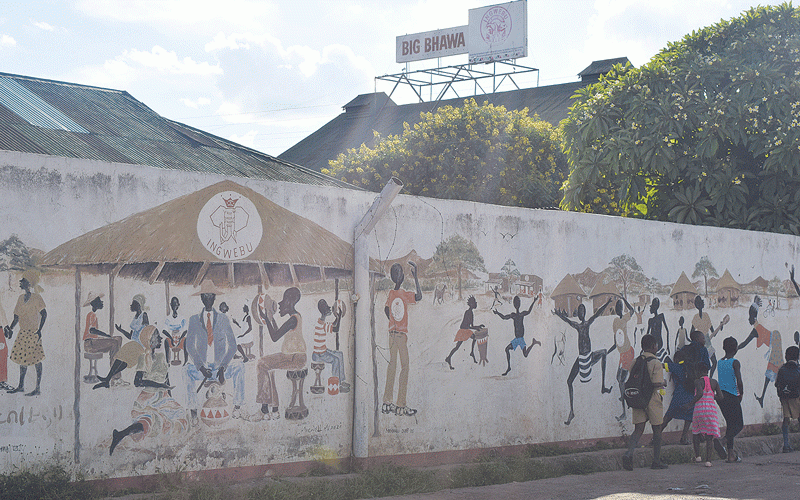 This year's edition of the Bulawayo Day and Bulawayo Arts Festival (BAF) will mainly focus on promoting township tourism, organisers have said.
The event, which is aimed at promoting arts, culture, and heritage by providing incubation, support, and promotion of creative industries, will run from June 1 to 5 under the theme Our Culture, Our Heritage, Our Creativity.
Council spokesperson Nesisa Mpofu said the celebrations kick off with the Bulawayo Day commemorations on June 1 at The Stanley Hall.

She said the five-day festivities would involve visiting places, events, and activities that reflect the history and culture of the city's historic communities.

"The city seeks to encourage community-based tourism and educational township historic tours by partnering with the Bulawayo Makokoba Township Tourism Trail, Zimbabwe Tourism Authority and National Museums and Monuments of Zimbabwe and the Makokoba community as a whole," Mpofu said.

"Community-based tourism promotes environmental protection, cultural conservation, social responsibility, and the enhancement of livelihoods. The Bulawayo Arts Festival week (June 2-5) will be earmarked by several activities within the city which include a culture craft fair that will run on June 2 and 3 at the City Hall car park."

She said the city was inviting creatives to book space where they will showcase their innovative creativity works and sell their wares.

"On Friday, June 2, we are partnering with Little Lambs Nursery School and other stakeholders on a clean-up campaign which will be held under the theme 129 Years of a Clean Bulawayo," Mpofu said.

She said the Bulawayo Arts Festival will kickstart with a Tourism and Heritage Trail tour which will start from the City Hall to Makokoba township, where people would converge for the festivities at the Stanley Hall national monument.

"The Stanley Hall has been identified as the venue as it is a heritage site which is key in the history of Bulawayo and Zimbabwe. The convergence at the Stanley Hall will also promote community development through heritage tourism and showcase the talent in Bulawayo through performing arts," she said.

Mpofu said the day coincides with the national clean-up day, where the local authority would partner the business community in tidying up the city.

She said this was meant to promote and restore the culture of cleanliness in Bulawayo.

"All members of the community and corporates are invited to participate in this national clean-up day activity as we celebrate Bulawayo's legacy of cleanliness and encourage residents to desist from dumping litter," she said.

"The recreation section of the city in partnership with stakeholders is putting together an exciting youth sports gala scheduled for June 3 at the White City Stadium. Various sporting activities including soccer, netball, volleyball, tennis, tug of war, and a fun run are lined up for the day."

"The Bulawayo Day festivities are commemorations of historical importance and commemorate the declaration of Bulawayo as a town on June 1, 1894,"she said.

"The City of Bulawayo on October 2, 2019 resolved that an annual celebration be held on the day and subsequently hold Bulawayo Arts Festival from June 2 to 5, which is marked through citywide celebrations in the form of music, theatre, dance, food and craft fairs, cultural tourism and sporting activities to showcase the cultural creative prowess of the City of Bulawayo."

Mpofu said the Bulawayo Day and Arts Festival promote and strengthen the role of arts, culture and heritage as drivers of inclusive sustainable development through the mainstreaming of cultural policies and initiatives in Bulawayo's urban development strategies.

"It further enables citizens to participate meaningfully in the cultural life of Bulawayo city, creating participatory, resilient and inclusive communities committed to amplifying their competencies and innovative creative capacities in their role as co-creators of the city," she said.

"Bulawayo Day and the Bulawayo Arts Festival are a celebration of our identity as a people. It is also a celebration of Bulawayo's resilience and strength which comes from its identity, experiences and culture. As a city, we are not only a cultural hub but also a creative engine that has the ability to shift and define mindsets towards a united front in the development of Bulawayo and its people."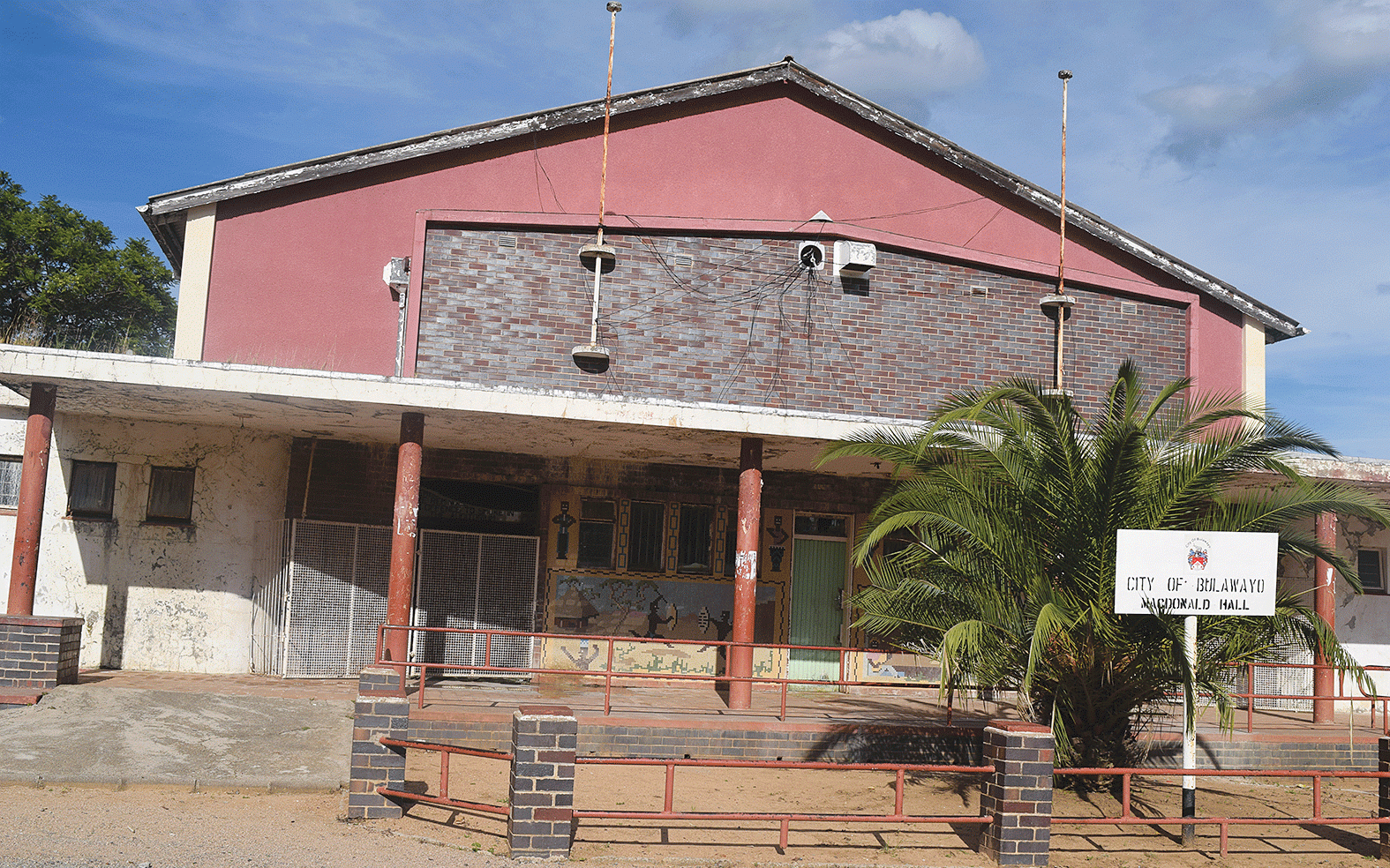 An official from Amagugu International Heritage Centre said in an urban context such as the City of Bulawayo, one will appreciate that cities are inherently melting pots of cultures in the sense that people traditionally have been like migrating from their rural homes congregating in Bulawayo.

"This can be traced from the colonial to the post-colonial era. So over time the diverse ethnic communities represented in the region have Bulawayo as the central place where they all congregate and as people gather together in different communities they begin to express their cultures and that then create an opportunity for those diverse cultures to be packaged and made into products that visitors to the city can consume.

"That is what then gives birth to township tourism as a subset of cultural tourism ... so you then go to specific communities like Makokoba, they will have a particular cultural component in them which is historical. You go to Big Bhawa, you go to the market ... today they constitute elements of the tourism package that Makokoba as an area can offer.

Different communities have different elements that if we are deliberate we package, amplify and sell them as packages for visitors to the city," the official said.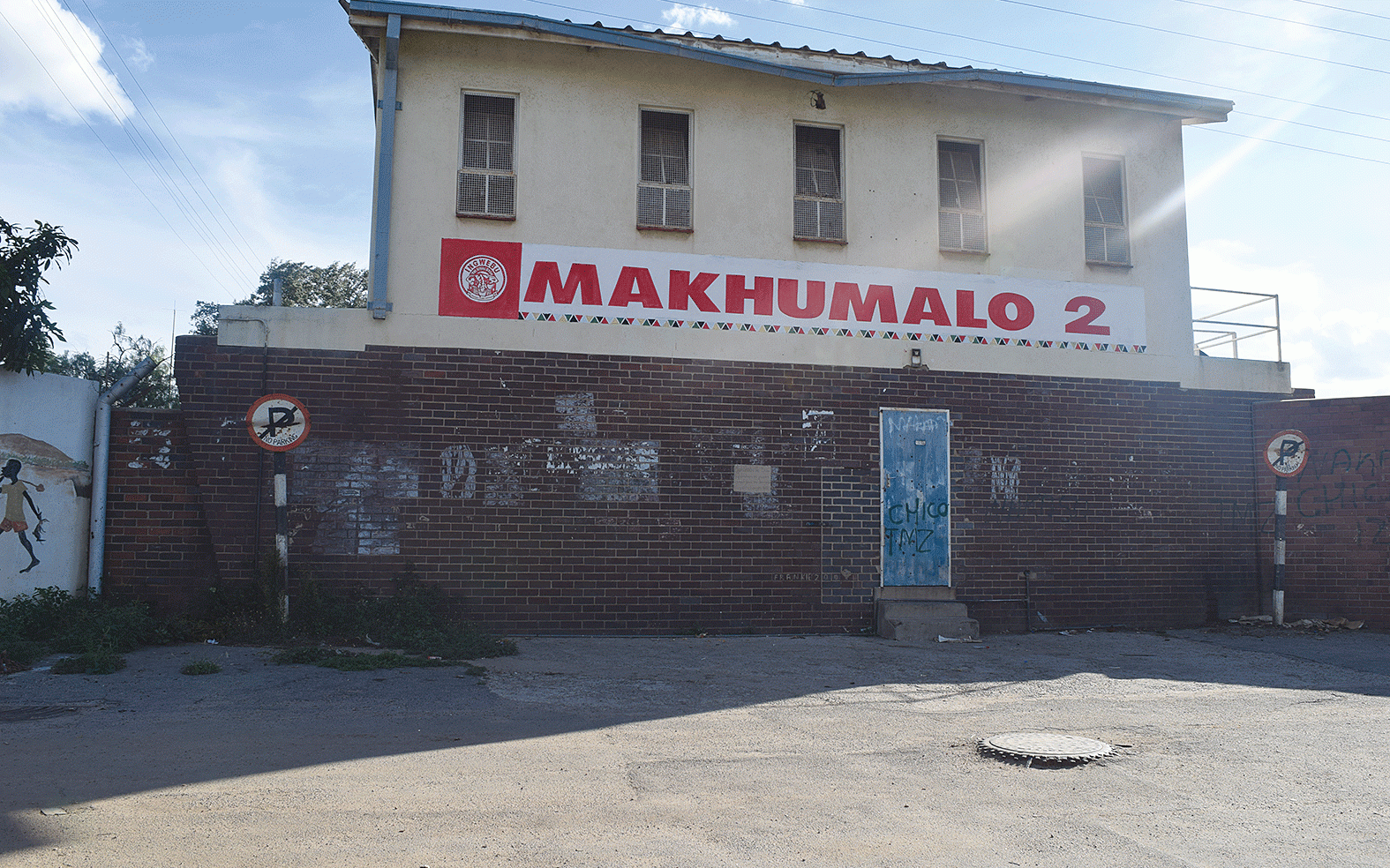 In addition, the official said: "Long story short, Bulawayo prides itself as a cultural city and for the city to then express that culture it means cultural tourism has to be amplified and we have clearly defined products and services that we can have."

The official said there is scope to create that level of interaction between visitors to the city and residents in the city in a way that creates economic value for the residents and the city.

"So it's an important thing but we also acknowledge that it's poorly developed at the moment. There are very few viable packages that you can really truthfully and meaningfully enjoy compared to cities like Soweto in South Africa.

"When you look at Soweto, to me, it's an example of what a valuable cultural tourism, township tourism package can look like. So if authorities and stakeholders are deliberate about amplifying, there is culture in the city, there's scope for that to happen and there are many reference points to refer to."

Intwasa Arts Festival director Raisedon Baya said township tourism is more about the people going to where they live and seeing or experiencing how they live.

"This is more important in that it connects tourists to people and not buildings or wildlife. We need to know each other and how we all live life seriously to talk about the global village," he said.

"It can also enhance and help economically to the townships and township dwellers. Cultural tourism is using our culture to attract visitors. This is more important for artists and cultural workers as it has direct benefits."

Umkhathi Theatre works founder Matesu Dube said township tourism is an important aspect of tourism which hasn't been explored much in the country.

"It is important because it reflects how people live. Tourists need to visit townships, for example, to see the late Vice-President Joshua Nkomo's house in Pelandaba township. This is the house which has a history in Zimbabwe, it is where revolutionary strategies were formulated," he said.

"They also need to visit Makokoba township, the first township in Bulawayo where many things are happening, the old Mkambo and the Big Bhawa are part of the history of the city. Our neighbourhood is unique in townships."

Added Dube: "Cultural tourism is important because it defines who we are, what we eat, our dances and our way of dressing. Tourists can visit Umkhathi Theatre or Ezimnyama and spend their time singing and dancing to our cultural music."
Category:

Tourism