The Ngorongoro Conservation Area (NCA)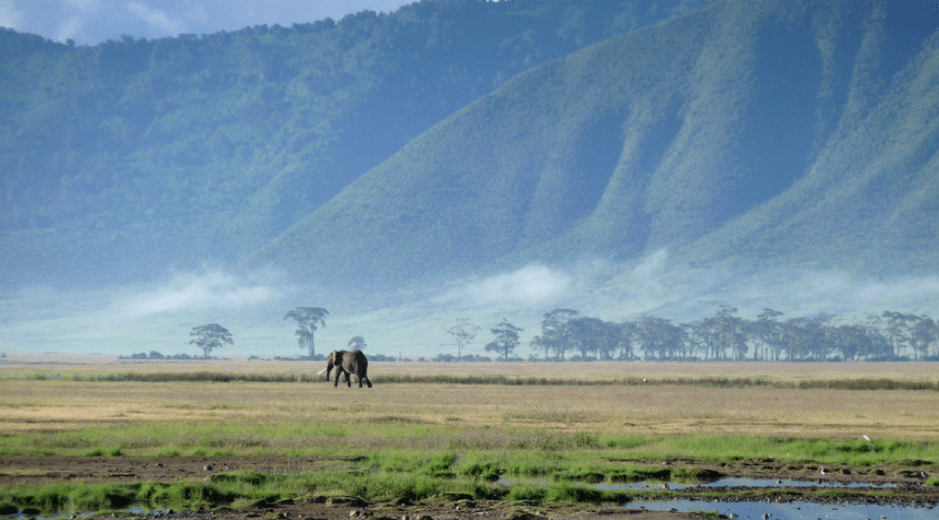 The Ngorongoro Conservation Area (NCA) is a protected area and a World Heritage Site located 180 km (110 mi) west of Arusha in the Crater Highlands area of Tanzania. The area is named after Ngorongoro Crater, a large volcanic caldera within the area. The conservation area is administered by the Ngorongoro Conservation Area Authority, an arm of the Tanzanian government, and its boundaries follow the boundary of the Ngorongoro Division of the Arusha Region.

It has been reported in 2009 that the government authority has proposed a reduction of the population of the conservation area from 65,000 to 25,000. There are plans being considered for 14 more luxury tourist hotels, so people can access "the unparalleled beauty of one of the world's most unchanged wildlife sanctuaries".
Category:

Tourism