Tourism boom as Jamaica welcomes more than 1.5 million visitors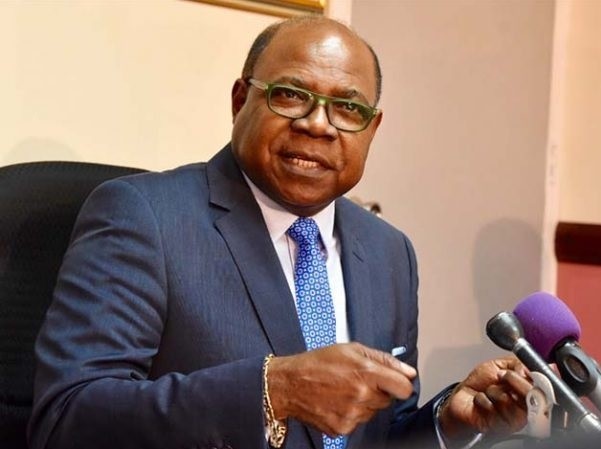 KINGSTON, Jamaica – With the Jamaican tourism sector continuing on its robust growth trajectory for 2023, Minister of Tourism Edmund Bartlett, has revealed that as of May 10, the island has welcomed just over 1.5 million total visitors, with provisional gross earnings exceeding US$1.6 billion for the period.

Bartlett made the announcement on the heels of the 41st Caribbean Hotel and Tourism Association's (CHTA) Caribbean Travel Marketplace in Barbados, where he received the President's Award for Caribbean Excellence in Tourism.

According to Bartlett, the current year-to-date figures show that Jamaica hit this target ahead of projections.

"Between January 1, 2023 and May 10, 2023 we received 1,586,303 total visitors, stopover and cruise, earning US$1.69 billion, putting our destination on par with 2019 record figures.

"We have seen steady growth in our arrivals and continued investment in the tourism sector, which is a tremendous achievement," said Bartlett.
Category:

Tourism