ATB Appoints Nigeria Tourism Institute Boss, An Ambassador.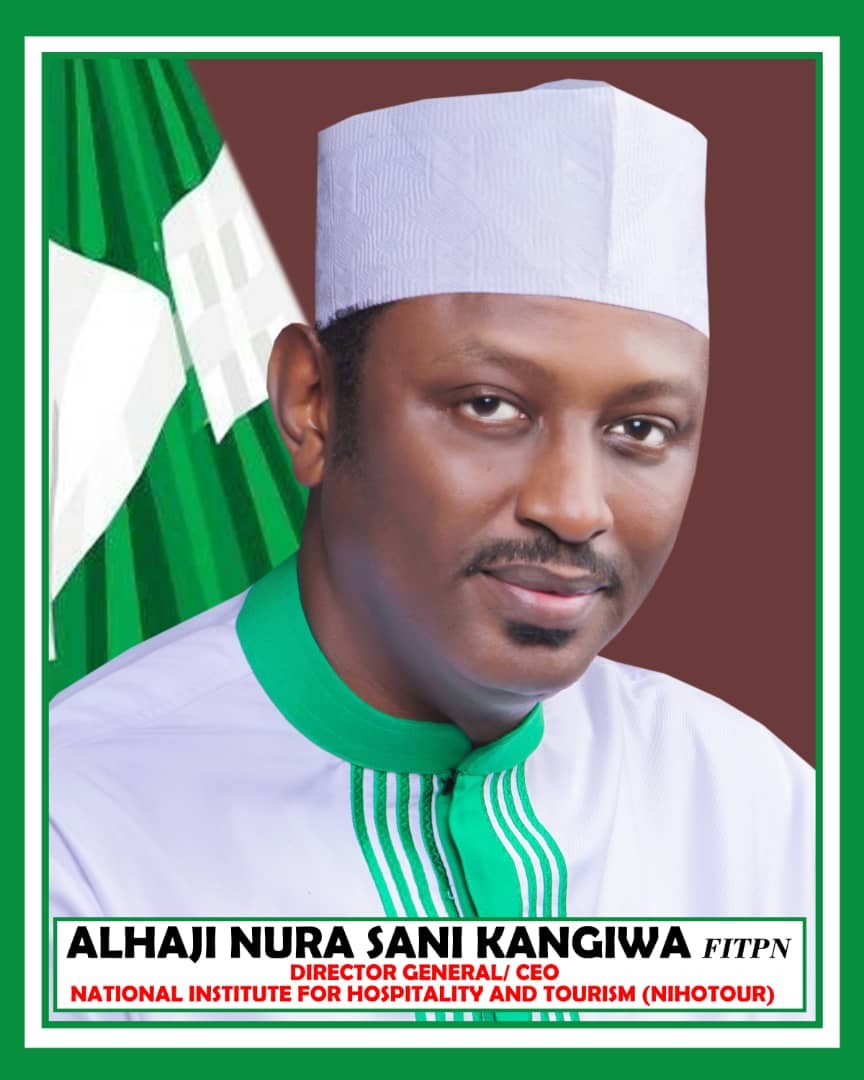 The African Tourism Board, has announced the appointment of the Director General of National Institute for Hospitality and Tourism, Mr Nura Kangiwa as a Global Ambassador.

The African Tourism Board is a leading Pan-African tourism development conglomeration comprised of influential stakeholders across Africa, Europe and America. It is also a non-profit body tasked to act as a strategic partner among African Countries to develop market and implement tourism programs that meet the emerging needs of local industries and the international tourism market, promoting Africa as a worldwide destination and bringing the continent to the global stage of in-demand tourist destinations and acting as an economy value.

The award was announced by the President and Executive Chairman of African Tourism Board, Mr. Cuthbert Ncube who also issued a certificate of ATB's Global Ambassadorship to Nura Sani Kangiwa in Abuja, Nigeria's state capital during an annual Tourism and Transport summit held recently.

Accepting the award, Mr Nura Kangiwa said that his appointment as ATB Global Ambassador will add momentum to the drive for achievements of the board's vision and founding objectives. He also assired that his appointment will lead to rapid growth in intra and inter Africa business partnerships and also facilitate sustainable platforms for growth of ATB members, stakeholders, tourism destinations and African host communities.
Category:

Tourism