Indaba injects millions into Gauteng tourism SMMEs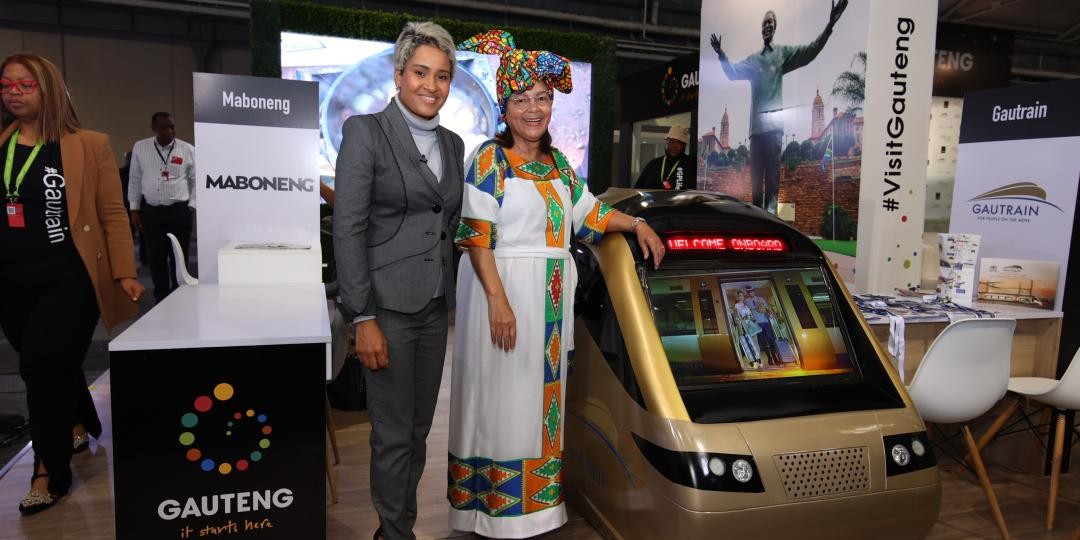 The Gauteng Tourism Authority (GTA) showcase at this week's Africa's Travel Indaba (ATI) generated millions for Small, Medium and Micro Enterprises (SMMEs) in the province's tourism sector value-chain.

Destination Gauteng took 48 SMMEs to Africa's premier travel, tourism and hospitality trade show this year, with the majority representing the province's townships, tourism hubs and signature attractions and experiences.

North Island Okavango. Coming June 2023!

With over 1 200 buyers from major source markets and with more than 1 800 exhibitors, industry experts, travel media, governments and policy-makers, the current projected forward booking deals done to date have exceeded R56 million (€2.6m) for these small businesses.

"I'm excited that the Gauteng team and showcase here at ATI is heavily dominated by SMMEs and geographic representation of the province's five regions, signature experiences and niche products championing our course to reach pre-COVID tourism arrivals, trips, and revenue numbers," said Gauteng MEC for Economic Development Tasneem Motara.

Dineo Setsetse, Soweto Hotel General Manager, was among the many women-led and township-based enterprises and SMMEs at ATI. "Just in two days of trading we have already secured booking deals of more than R500 000 (€23 600) while many more are still coming as I'm speaking to you now. Tourism recovery is in full swing and there is no turning back."

GTA, as the province's official destination marketing agency, is focusing this year on selling, amongst others, Gauteng's luxury packages (sky-diving, hot-air ballooning, high-end personal shopping experiences, high-end adventure and glamping), mainstay signature events like the forthcoming Nedbank Cup Finals, DStv Delicious Food & Music Festival, Soweto Marathon, Joy of Jazz, World Rowing Masters Regatta, BRICS Summit and various polo and equestrian lifestyle events.

"Township tourism promotion, attention to visitors and residents' safety, improving the destination's competitiveness, enhanced visitor experience through digital interface and artificial intelligence and restoration and maintenance of some of our heritage sites, museums and nature reserves are some of the key projects Gauteng is undertaking to build a robust and resilient sector," concluded GTA CEO, Sthembiso Dlamini.
Category:

Tourism