10 WAYS TO CORRECT A WOMAN WITHOUT HURTING HER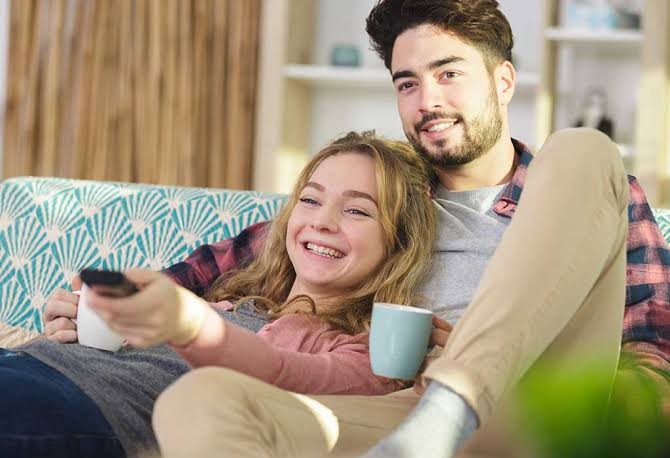 10 WAYS TO CORRECT A WOMAN WITHOUT HURTING HER


10 WAYS TO CORRECT A WOMAN WITHOUT HURTING HER

Men do hurt their wives or girlfriends in the name of correction. Most times they speak harshly, they approach their woman rashly and they can be very brutal. Many women are living their lives in bitterness and anger due to the ways their husbands and boyfriends have been talking to them over time.



In this article, you will be able to see the right way to talk to your woman without hurting her.



1. Lower The Tone Of Your Voice

Don't shout at your woman, she is not a child or your housemaid, correct her with a tone of love in your voice.



2. Do It In Love
Correction should be done in love, if it is done in another way, it turns to criticism and condemnation.



3. Don't Criticize
Stop criticizing her, rather correct in love. Many people say it is constructive criticism. It means disapproval by pointing out errors and mistakes.
Correction and criticism are never the same. Husband A says "What manner of food is this? Is this popcorn or fried rice? How I wish I married a more sensible wife with better home training, who can cook better". boyfriend or Husband B says "Sweetheart this rice is too salty and dry, unlike the one you did yesterday, I think the salt level should be reduced any other time because of our health". Boyfriend or Husband A criticized, while Husband B corrected his wife in love. Stop criticizing your wife.

4. Praise Her For What Is Right

It will be wrong to correct when it is not well done. Form the habit of appreciating your wife for good deeds.


10 WAYS TO CORRECT A WOMAN WITHOUT HURTING HER

5. Don't Correct Her In Public
Avoid correcting your wife/girlfriend in public,it does not show you as a gentleman,it will also affect her self esteem.


6. Don't Do It Before Your Children

Every form of displeasure should always be shown in the absence of children. Children are more likely to learn from what we do than what we teach.

7. Avoid Correcting Her In Anger

Avoid correcting her in anger, situation where you scream at her, get her scared which may lead to abuse her self esteem. If you must correct her when you are angry, do not shout at her, do it in a way that even a fool will understand you are not trying to hurt her .

8. Don't Compare Her With Any Other Woman

Never tell your wife, if I had married this woman, I would have been better , or I understand this woman better, oh I can relate with this lady better. Your wife should be your best friend and everyday you both must learn to stand and stick by each other.

9. Don't Attack Her Dignity

Attacking your wife's dignity can lead to her losing interest in respecting or loving you. A situation where she does not love or want it but you do it regardless, without considering her feelings will be considered as attacking her dignity and belief in you as her husband.

10. Avoid Reffering To Old Issues.

Old issues should be let go of, avoid referring to issues which have gone past, let the past stay in the past.

May the good Lord bless our homes.
:Amb. Kamal MOPELOLA Kiniun Annabi
+234 703 355 3347
Category:

Family & Home