2023 ELECTION: DARE ADELEKE, A MISCHIEVOUS OYO PDP CHIEFTAIN -Oluseye Akanmu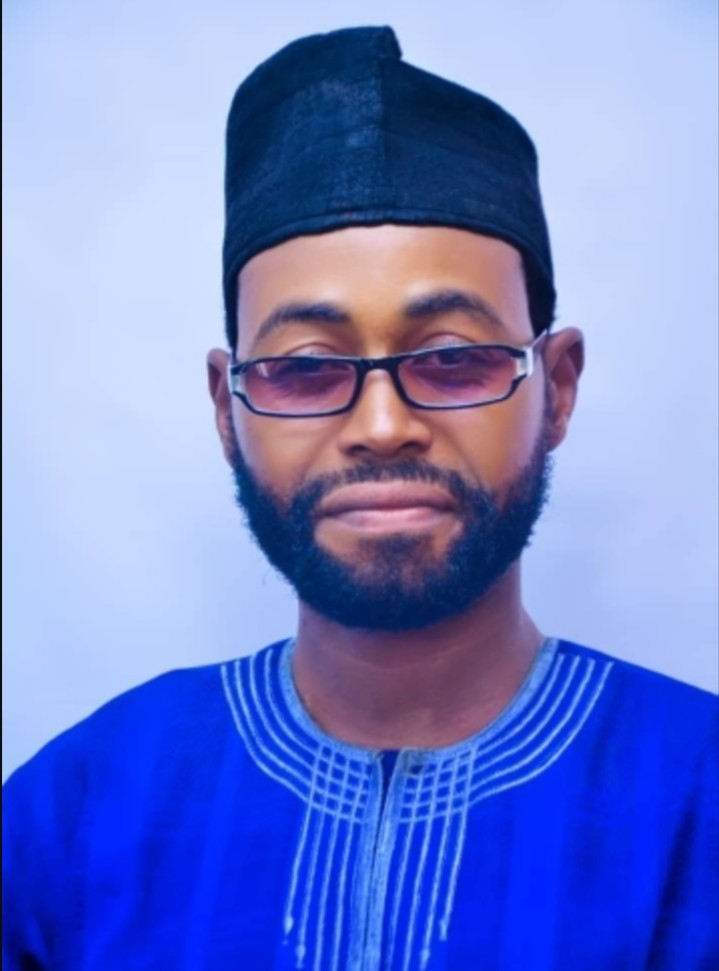 1 September, 2022
1171 Besuche

#Iroyinominira
1st September, 2022

With just less than 4 years in government, some Oyo PDP chieftains like Dare Adeleke have suddenly become so full that who becomes the National Chairman is more important than winning the 2023 presidential election .


If he accused Ayu of delusional and egomaniacal trauma, then his own delusion is of a grandeur level added with cavalier tendencies.


As far as GSM becomes the Governor again in 2023 and he continues to enjoy the spoils of office, national PDP can go to hell.


Well, the PDP is our party. We may not have the money now to be recognised, but we have our brains to contribute.

After all, when Ayu and co formed the PDP, I'm sure Dare Adeleke was still trying to eke a living . But he attempted to play us the tomfoolery by saying he too was a founding member of the PDP! It means Dare Adeleke and late Chief Bola Ige joined to form the PDP! Ludicrous.

Dare Adeleke asserted that Ayu is imposing himself on the party! I'm not surprised because Wike that's spearheading the division has no gumption and the intellect to contribute meaningfully to political discourse other than bully tactics with his toady voice.

How can a long standing PDP member claim a national chairman validly elected is imposing himself on the party or is imposition having another dictionary meaning?!

It's like saying the President of the country is imposing himself on the country because the opposition says he should resign!

Dare Adeleke should honestly quote a section of the PDP constitution to assert his claims .

Small minds like Dare Adeleke may not see politics beyond the precinct of Oyo state as they lack the capacity to function and contribute to the larger national discourse, some of us want to be in national politics because in our quasi federal system, little can be achieved being in opposition.


Finally, let me tell Dare Adeleke, should APC win 2023, PDP will lose Oyo state in 2027 and I will be among those that will be in the APC to retire him totally out of Oyo state politics. Asiwaju will sweep away the PDP like OBJ did to the AD in 2003. But they are poor students of history.


We are not the Obidients movement who believe mostly in the social media, we know realpolitik and how to use the social media to achieve our aims.


Luckily, we are blessed with the the required compos mentis and political stratagems.


There's nothing personal in my piece please, but I am trying to exercise my own freedom of speech and fight those gladiators who are contented and ready to kill the PDP as far as they have their state. If the party dies, what's the hope of emerging party leaders like me in the party?
Kategorie:

Kunst & Kultur