Why are we all "Alone"?.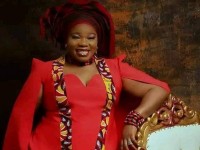 This woman is the reason I watch the sitcom, "The Johnson's"
I have watched her brought life to every comedy movies she stars in.
Strangely and sadly enough, we could only now celebrate her but in death.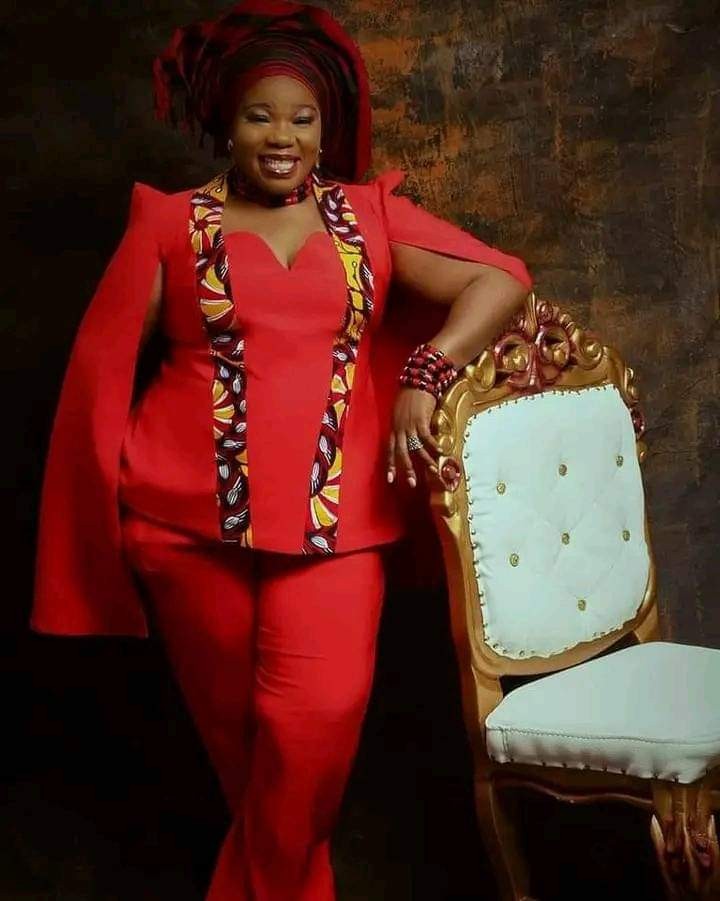 According to confirmed reports, Ada Ameh struggled with depression and in such cases, when there is no real shoulder to fall on, it could bring down even the strongest of men. First, the loss of her father and six siblings in a mysterious circumstances was enough to damage her. But by sheer will power, she still kept on fighting.
But in 2018, another tragedy struck, this time, it was her 18 years old sister who was then an assistant coach in the under 19 Nigeria women football team that caught the attention of the messenger of death.
Even at that, inner strength still prevailed.
And a year ago, when she was finally able to draw the veil over her battered heart, death came for her only daughter, Godsgift, with whom she shared a very deep connection.
A child she has at just 14 years of age.
For the death of a child that practically grew up with her as friend, Ada crumbled.
I could recall in one of her interviews after the incident, she admitted locking up herself and weeping like rain.
So much pain, so much hurt yet she was just all alone.
But even at that, she was still determined to fight the demons called depression.
But sadly, June 15, 2022, she finally opened up and admitted that the depression was taking a toll on her. She said she was dying slowly but added that she would come out of it alive.
But sadly on Sunday, 17th July 2022, she succumb to the demon, she collapse and unfortunately couldn't make it to the hospital.
She died, hopeless, helpless and broken.
In a population of over 200 million, she died "Alone".
Rest in power, Ada.
May you find the best of humanity as you journey ahead us all.
Categoría:

Entretenimiento