YOV PRESIDENT ENDORSED BOLA TINUBU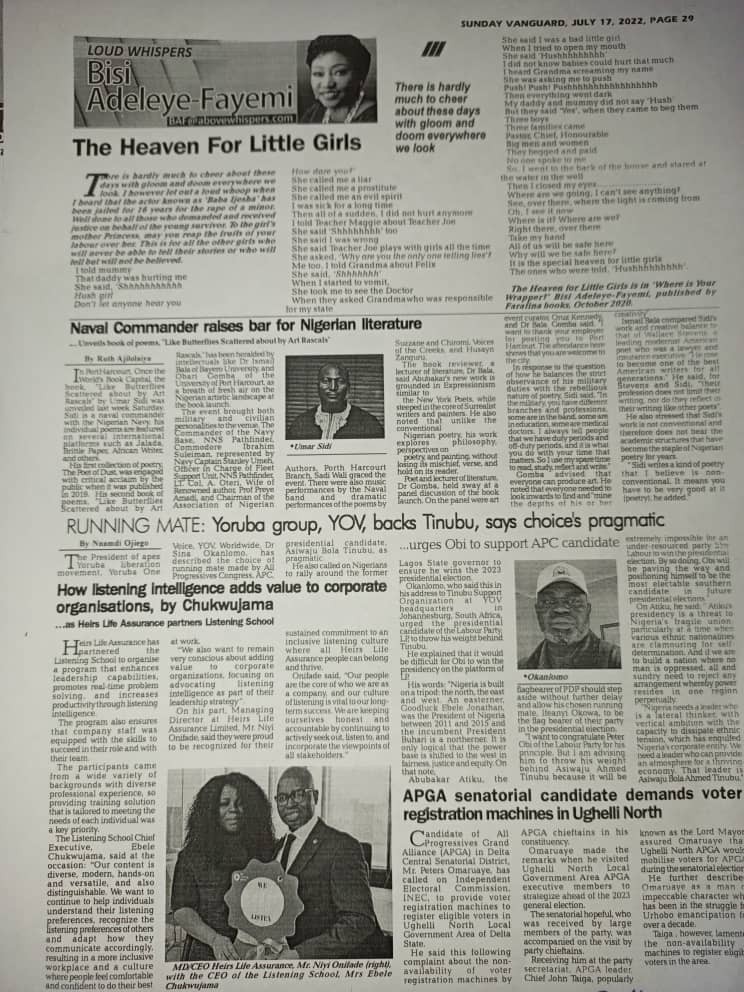 17 Juli, 2022
1179 Besuche
The President of apex Yoruba liberation movement, Yoruba one Voice Worldwide Dr Sina Okanlomo has endorsed Asiwaju Ahmed Tinubu for the president of Nigeria, in his address to Tinubu support organization @ YOV headquarter in Johannesburg, he congratulate Bola Tinubu on his choice of a pragramatic running mate, called on all nigerian to rally around the flag bearer of APC to ensure his ascendancy to the Aso Rock.
He said that Nigeria union is built on three tripod, the north, the East and the west: an easterner Goodluck Ebele Jonathan was the president of Nigeria between 2011 and 2015 and the incumbent president Buhari is a northerner, it is only logical that the power base is shifted to west in fairness, justice and equity, on that note he called Abubakar Atiku the flagbearer of PDP to step aside without further delay and allow his chosen running mate Ifeanyi Okowa to be the flag bearer of their party in the upcoming presidential election, in the same token he congratulated Peter Obi of labor party for the position of principle he maintained but advice him to throw his weight behind Asiwaju Ahmed Tinubu because it will be extremely impossible for an underresourced party like labor to win presidential election, he also said that by so doing he will be paving ways and postioned himself to be the most electable southern candidate in future presidential election.
He contended that Atiku presidency is a threat to Nigeria fragile union particularly at the time when various ethic nationality are clamoring for their right to self determination and if we are to build a nation where no man is oppressed, it is important for all and sundry to reject any arrangement whereby power resides in one region perpetually.
Nigeria needs a leader who is a lateral thinker, with vertical ambition with capacity to dissipate ethnic tension which has engulfed Nigeria corporate entity and a leader who has the capacity to provide an atmosphere for a thriving business and economy, tha leader is Asiwaju Bola Ahmed Tinubu. He said.
Kategorie:

Politik