Clevenard.com: Impacting lives Through Digital Training.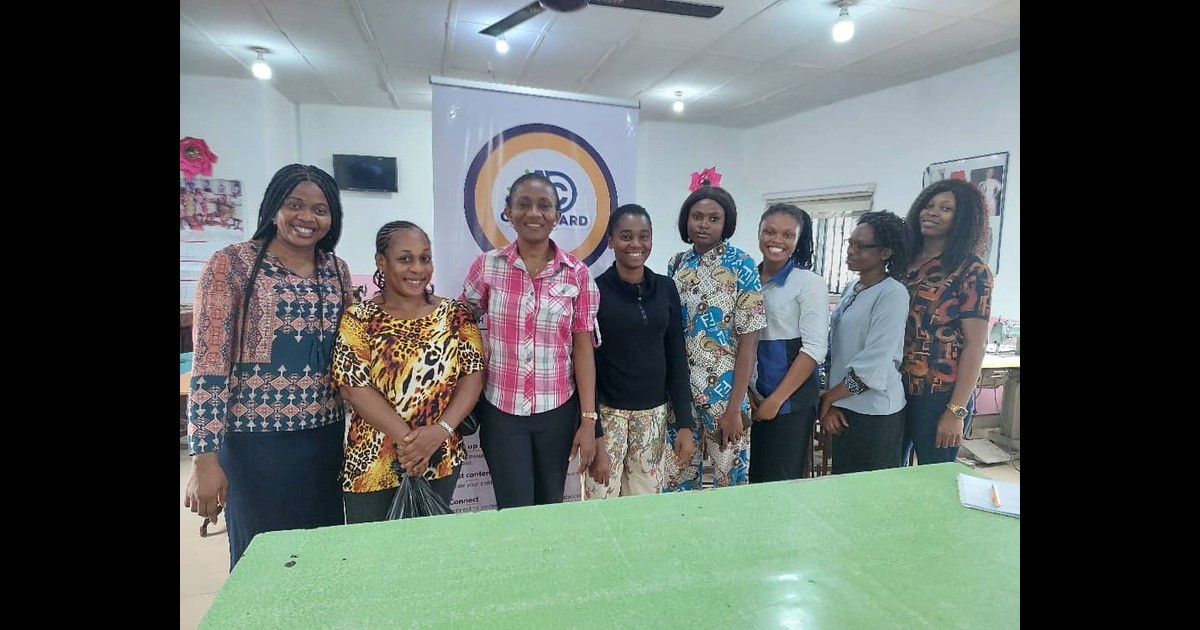 Today's viral news says a robot has been appointed as the CEO of a global company. Another says, AI is strong enough to push billions out of jobs in the coming year.

That's how vast the evolving technology has reached.

Soon, more of such technology will be launched into the global market and that is enough reason for entrepreneurs to leverage on hands-on approaches.

These robots have the power to oust millions out of jobs. I mean, why would I choose to employ and waste money on human staff when a single robot can deliver what ten staff can?

However, it is an established fact that several opportunities and options avails in IT, and the wise will seek how to leverage them and maximize the available opportunities. Business owners, students, and entrepreneurs should avail themselves of pieces of training that will give them value to meet up with the future of "The IofThings".

From affiliate marketing to monetized blogs to content creation to digital marketing and lots more, the opportunities are numerous.

The world and the evolving technology are already seeing to it that a few years from now, normal daily business activities will be done in your palms...phones.

Soon, shops will be empty and trade will be conducted right from the comfort of your homes...

However, only those who are wise enough to upgrade now will prevail in the digital world.

To contribute to this global technology migration, Clevenard Global International Limited owner of clevenard.com has been contributing its quota to the preparation of sound minds for the future.

Recently in its Port Harcourt, Rivers State, Nigeria office, they held a three-day training session for some Port Harcourt entrepreneurs on digital marketing on the clevebard.com website.

The entrepreneurs were taught how to sign up, buy and sell on the digital app, clevenard.com. The facilitators did a great job attending to each topical issue leaving the entrepreneurs equipped with values.

A Nigerian representative of the foremost online social and marketing platform noted that the vision of the company was to sensitive to the entire Africa to be able to meet up with the Dynamics of the future.

Clevenard is an unparalleled networking media platform meticulously crafted to cater specifically to discerning information.

We recognize the significance of establishing an online space that empowers the public to showcase their work while fostering connections with a diverse and engaged audience paving the way for a harmonious blend of purpose as we promote, create awareness, educate the public, and help spread information on societal issues with the aim of influencing people's attitudes, behavior, and beliefs through online publications.

Franca Idemudia
Journalist/ Media Enthusiast.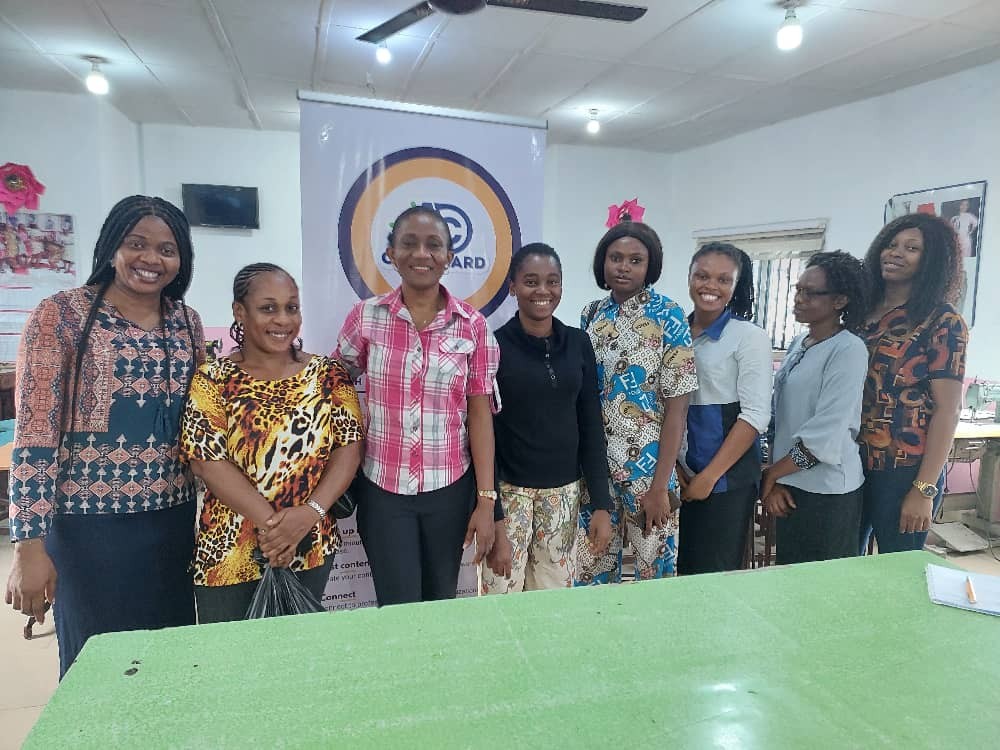 Category:

Students