Sunny Lambe's Brief Personal Statement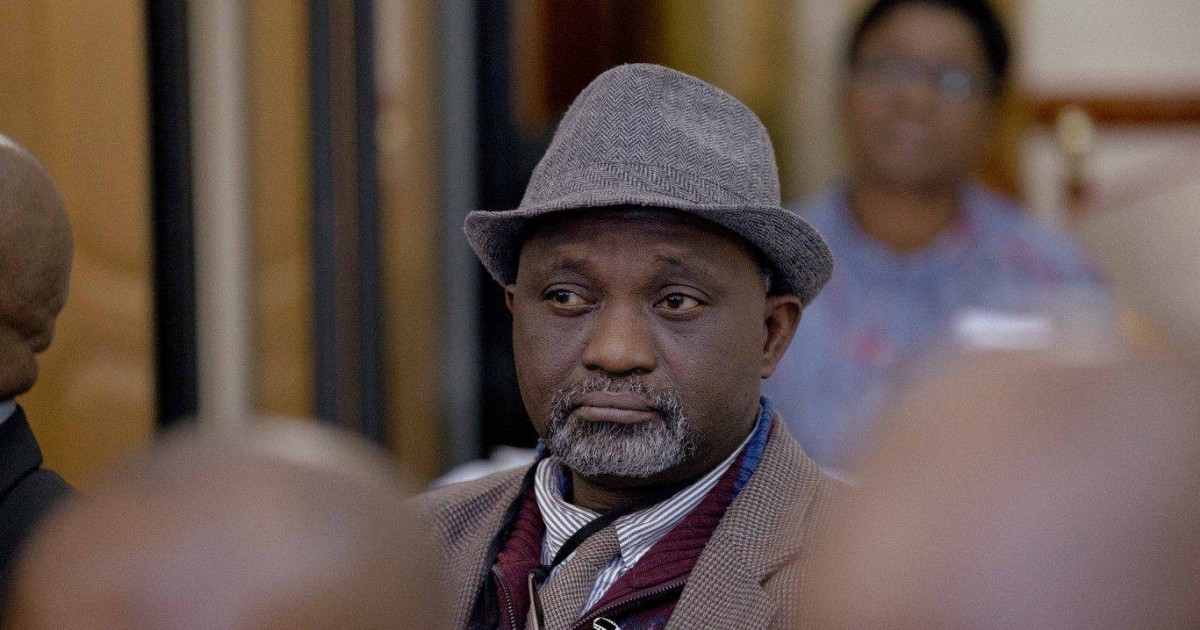 Sunny Lambe is a Southwark Labour and Cooperative Councillor representing the South Bermondsey Ward since May 2014.
Sunny is the author of a new book entitled "UNBROKEN-A Dream for My Sister" which was published by Xliblis Publishing in February 2022 which is available on Amazon.
Sunny is a community leader and business management consultant with over 30 years' experience in business and enterprise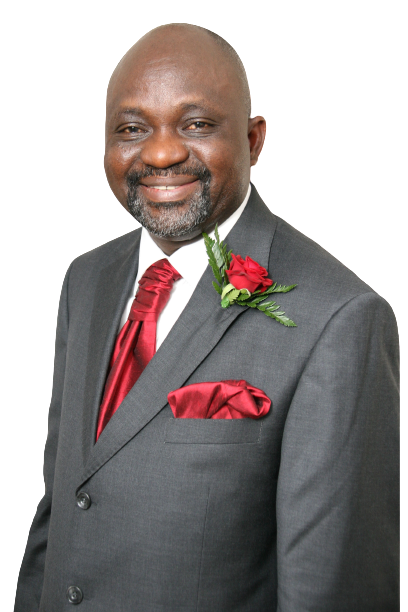 development, mentoring, youth and women empowerment, including self-employment support. He has also worked on numerous local, regional and national governments' self-employment and economic empowerment initiatives cutting across public, private and voluntary third sectors for over 25 years.
Sunny has lived in Southwark, South London for over 36 years.
Sunny was elected the first union leader for part time postal workers between 1989 and 1994; fighting successfully for improved working conditions for the associate grade (part time) postal workers.
Sunny has served in numerous voluntary positions including Tenants and Residents Associations, corporate, local schools and college governing boards.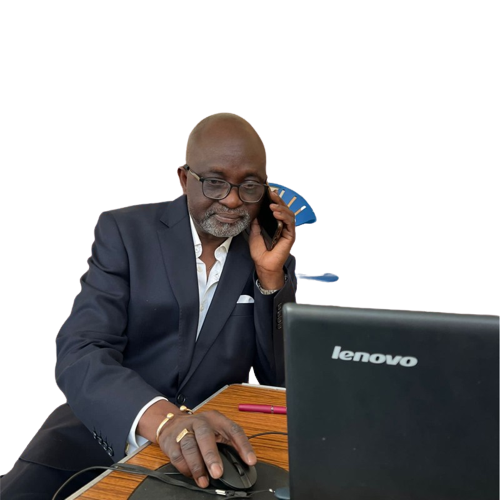 Sunny has also worked on and founded numerous community development and empowerment initiatives, which include Black Labour Movement UK, Peckham Supplementary School, Southwark Youth Enterprise Project, Confederation of African Professionals UK, Building Blocks Initiative, Ethno News, annual Achievement Recognition Awards and many more.
Sunny is an alumnus of the University of Oxford's School of Government OBV Pathways to Success Programme, despite not starting primary education until aged 13.
Sunny is very passionate about equality, diversity, fairness and social justice.
Sunny is committed to ensuring that no community or individual is left behind.
Sunny has won numerous civic and professional recognition awards for his contribution to community development and empowerment support, which include Southwark Council's Civic Award "Liberty of the Old Metropolitan Boroughs of Camberwell".
MORE INFORMATION
More information available on major social media banners @sunnylambe
Category:

Personal