Behold the new Nigeria's currency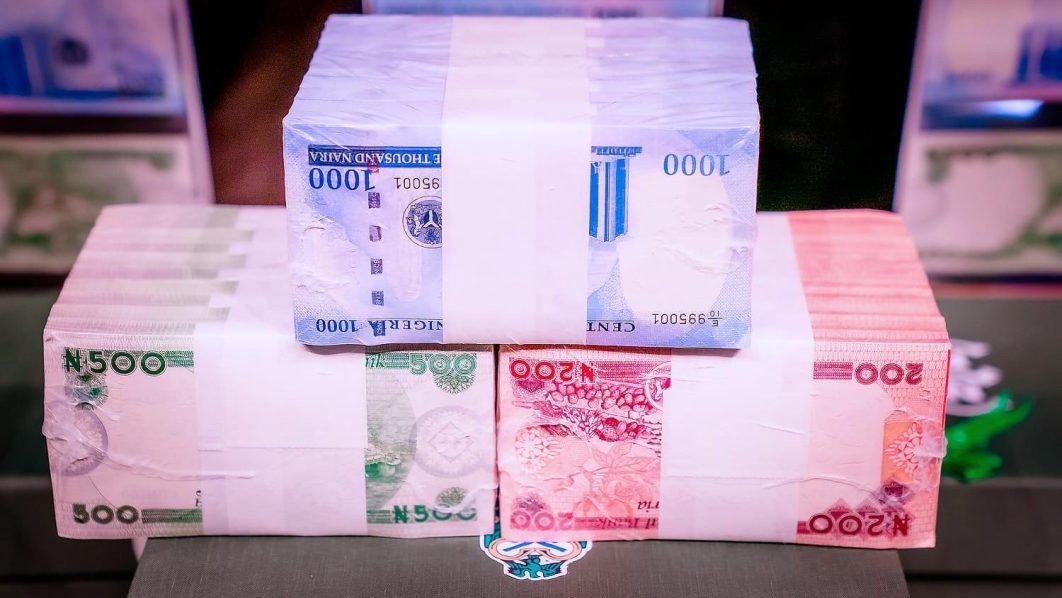 The release of the Nigeria's new naira denominations was originally scheduled for mid-December, but the CBN governor said Buhari had graciously accepted to unveil them ahead of time.

The CBN governor, Emefiele, while addressing journalists at the end of the two-day meeting of the Monetary Policy Committee (MPC) of the bank, also ruled out any extension of the January 31, 2023, deadline for the return of the existing currency notes insisting they would lose their legal status at the expiration of the timeline.

Emefiele insisted the central bank would not shift the deadline, adding that the 100 days provided for people to deposit existing banknotes in commercial banks was adequate.

He also said Nigerians in the diaspora asking for an extension of the January 31 deadline so as to come and deposit their local currencies were not being sincere, wondering if what such person spend abroad was the naira.

Meanwhile, at a briefing after the ceremony before the Federal executive council meeting, the CBN governor debunked insinuations that the early unveiling of new notes is a means to target any Nigerian.

Mr Emefiele appealed to members of the public that there is no need to perpetuate any such information. According to him, the CBN will intensify the monitoring process and interrogate the process of withdrawals.

He maintained that there will be heavy restriction on the volume of cash that people can withdraw over the counter, as it works with the EFCC to monitor the purpose of any heavy transactions.

The redesigned currency note he asserts can never be counterfeited, adding that to forestall such occurrence, the CBN redesigns the notes after every five to eight years.

Following the unveiling of the new note which begins circulation today, the CBN governor announced that the CBN is now more determined to make Nigeria a cashless economy, as in other climes.
Category:

Economy