Pitiable state of Esan roads -- Celey Okogun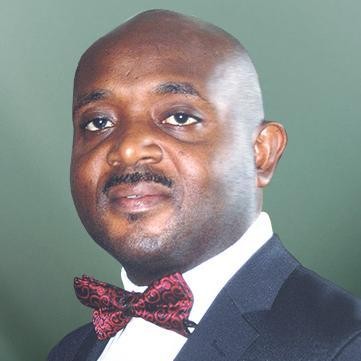 It hurts to see and talk about the state of roads in Esanland (Edo Central with 5 LGAs)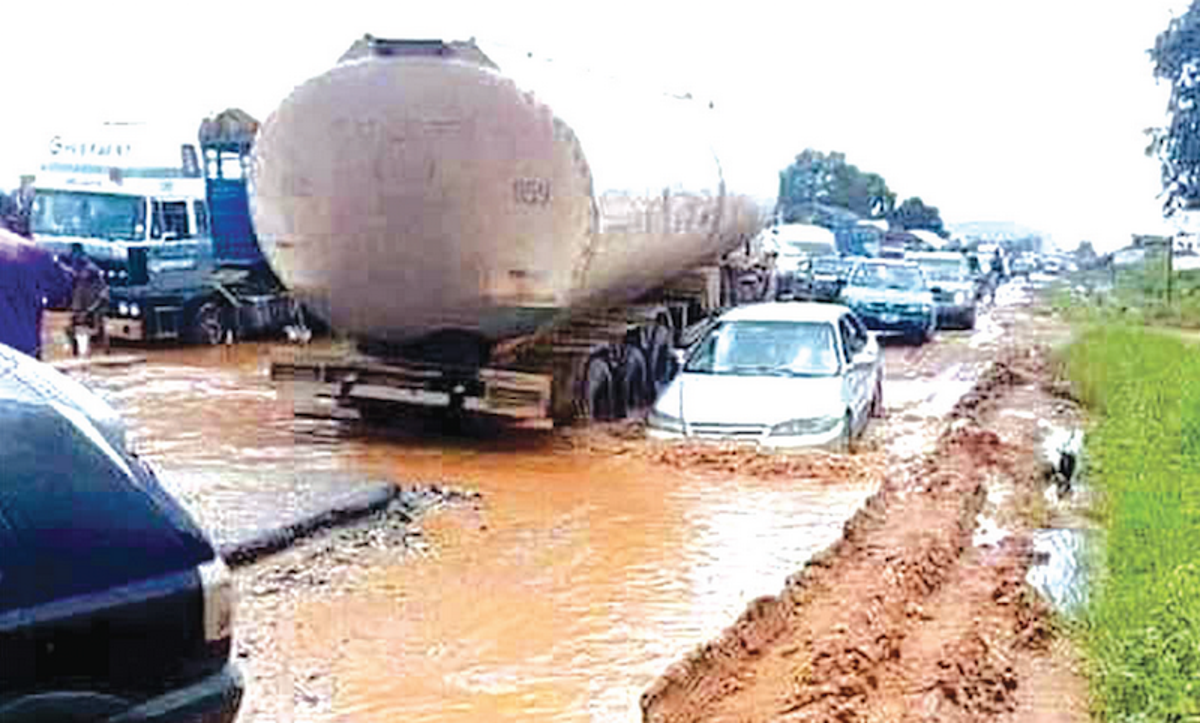 This is not hearsay, during my campaign, I drove from Iruekpen, passed via the hellish Ekpoma road, then got to the broken Ewu road, the exit to Edo North, turned towards Irrua, headed straight to Uromi, passed Ubiaja, entered Ewohimi to Ekpon and terminated in my home in Igueben.
I dare say, anyone who has held elective positions or appointments with some relative powers in Esanland, in the last 2 decades should bury their heads in shame at the state of Esan road.
Dont forget that two Esan sons at separate times were Minister of Works in the Federal Republic of Nigeria Lately. The embarrassing state of Ewu and Ekpoma ends of the road came under the spotlight. Today, let me talk about the Ekpoma end.

I will begin by thanking Prosper Iyere and his team for bringing attention to Ekpoma road, which for decades, those we stood in the sun and rain to vote for ignored until it became impassable. Prosper, the spirit of Esanland will remember you & your team. I don't know how old you were when Prof. Ambrose Alli turned Ekpoma to the "Bright of Bendel".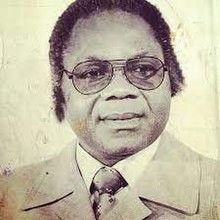 But It's ironic that Ekpoma sons have been Senator, later Gov, though briefly, Speaker, EDHA twice at separate times, and today the current House of Representative member is from Ekpoma.

Prof Alli can't be happy in his grave knowing that his own Ekpoma sons did nothing while the destruction of his legacy lasted.

Personally, I feel those involved in this shame should be banned from elective post or appointments for the next 4 years. Else, Esan people will use their PVC in 2023 and flush out every bad eggs.


Celey Okogun.
Edited: Idemudia Franca.
Clevenard.com.
Category:

Society