The state of Peter Obi's rallies across Nigeria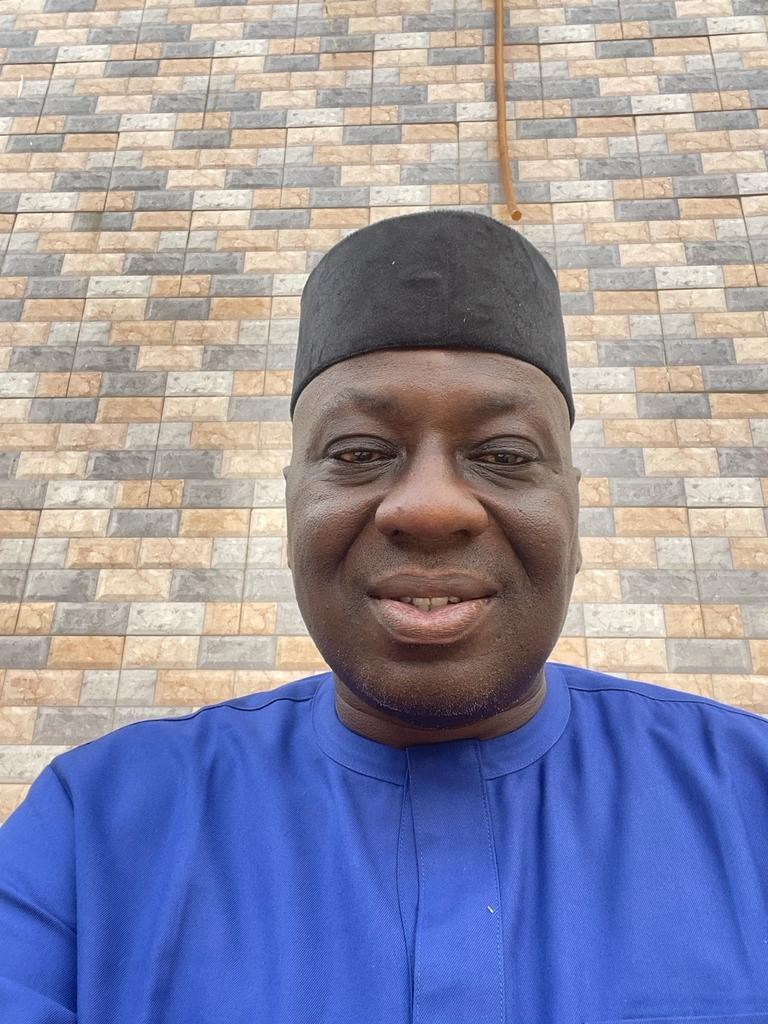 Dear Nigerians,

Let us not be deceived again, the propaganda of Peter Obi's rallies across the national is getting the politics interesting in Nigeria.

This was how Nigerians were clamouring for the current president of Nigeria by given him a campaign slogan in the northern part of the country, called "SAI BABA that later changed to KAI BABA". Exactly the same thing happening now in Peter Obi situation. The southerners has given him campaign slogan called "OBIDIENT" that is the reason why Nigerians should be wiser now, because we don't want to change to DIS OBIDIENT again after 4 years.

As the Obidient supporters always says, that Obi's 1m March turns to 10m in Lagos, is laughable and lies from the pit of hell. Propaganda is good in politicking, but let there be some elements of truth in it.

The INEC registered voters in Lagos is not up to 8m people, and if Peter Obi's supporters in Lagos are 10m or over, that means no other candidate will have a single vote in the state, This implies to all other states that the rally took place.

My advice to the Obidient people is this: stop propagandising lies to give Peter Obi hope that he can be president of the Federal Republic of Nigeria, when Peter Obi himself knows that he cannot win the 2023 general election.

The candidate that you thought is not popular, young, vibrant and has not looted Nigeria's money, will surely emerge as the president of Nigeria come 2023.

(HOPE AGAIN 2023)


Amb. Dr. Odion Cedrack Okpebholo (OCO)
Founder/Former
National Chairman
Grassroots Development Party of Nigeria (GDPN)
Convener/National Coordinator
(MAN/UPPG).


Edited by;
Idemudia Franca.
Clevenard.com.


Attention:
Let clevenard.com be your blogging partner.
Category:

Politics