Noble and quality leadership - President of the National Association of Nigerian Student South Africa (NANSSA)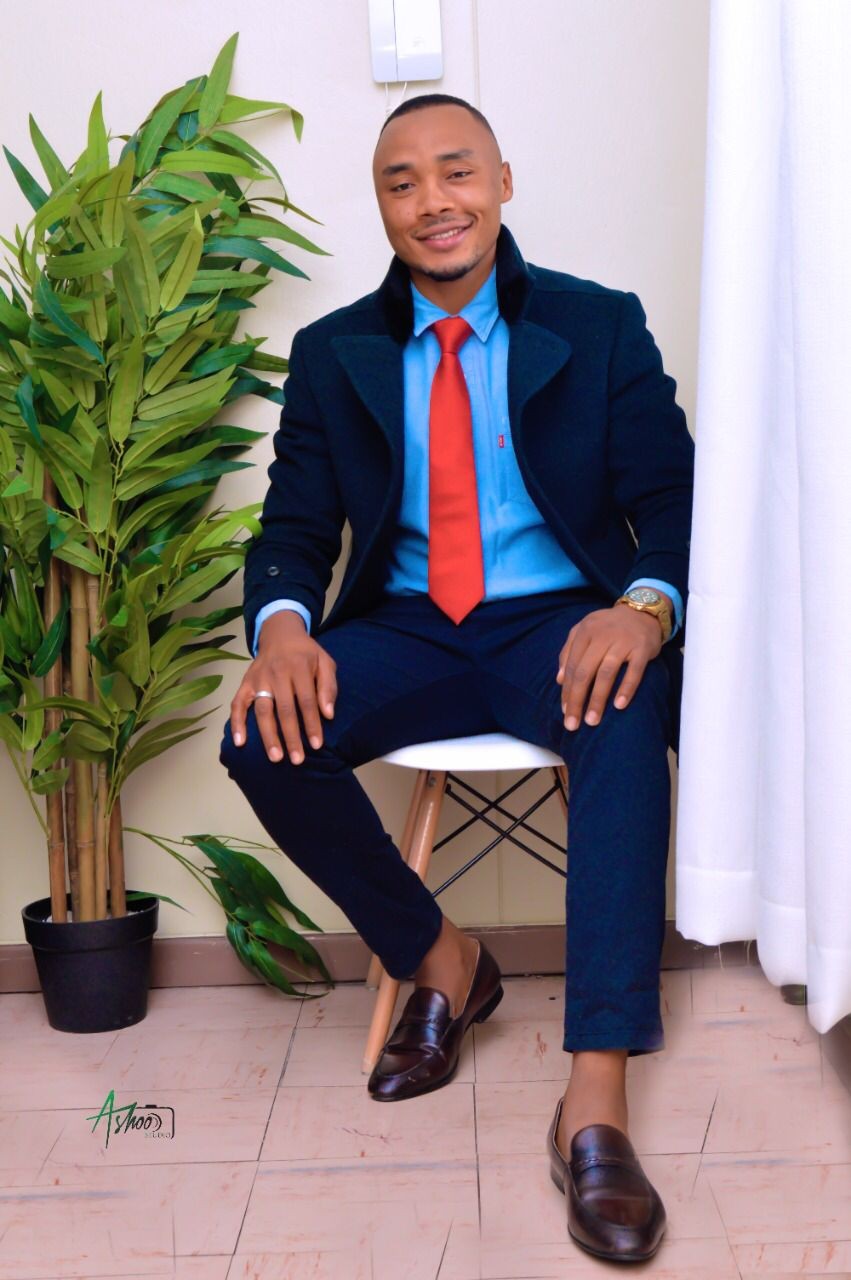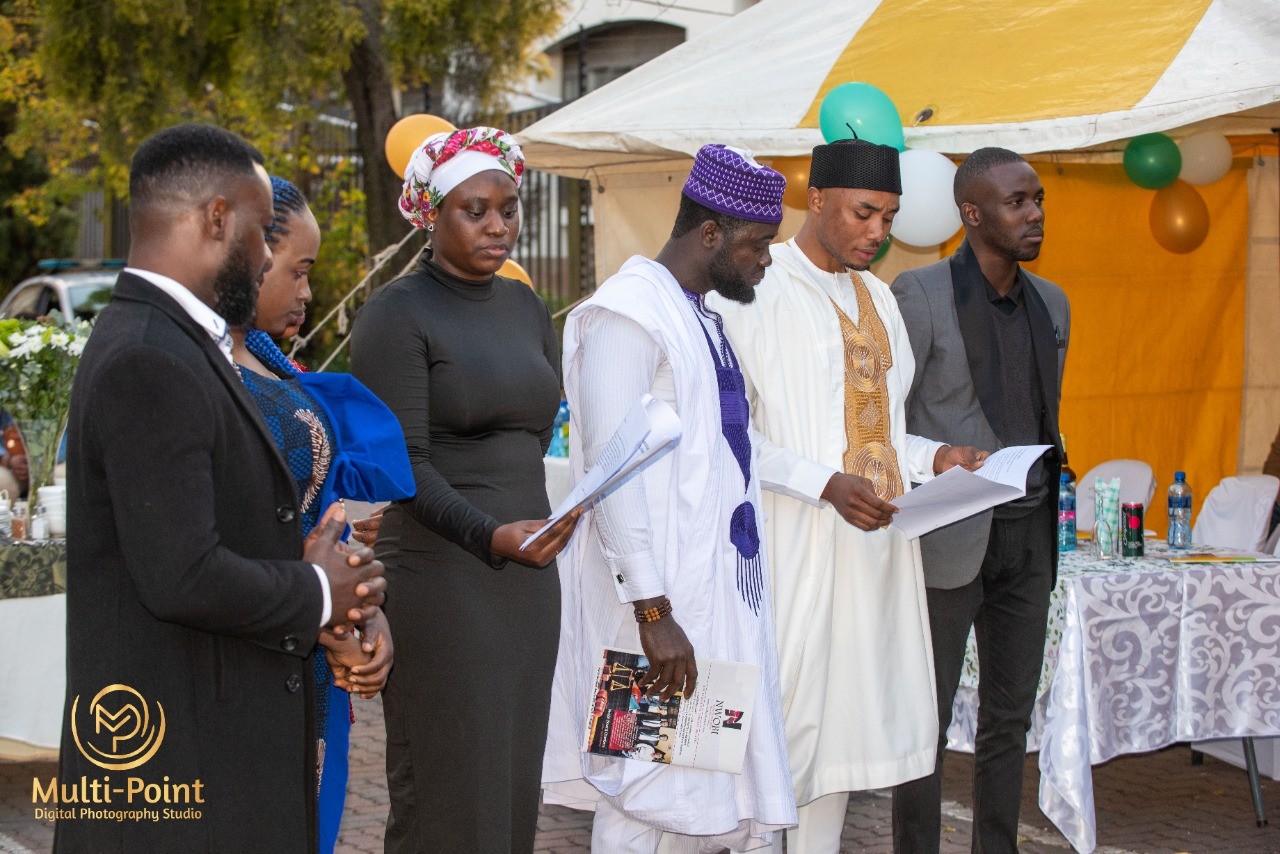 The National Association of Nigerian South South Africa NANSSA spoke on the need for quality leadership. ". I thank you all for electing me to this position and giving me the opportunity to serve. I assure you that leadership is a privilege that I will never take for granted".
He came to South Africa in June 2011 as a young boy who had dreams of making an impact in the world. He knew that education was the first step in doing so. He began my journey to study my Bachelor of Commerce in Economics degree at the University of South Africa. It was during this time that I discovered the Nigerian Student Society, where he later became the Financial Secretary. Through this role, he was inducted into NANSSA by the founder and then President, Mr Smart Nwobi. In 2014, he was elected to assume the role of General Secretary for NANSSA. It was through this role that he developed the zeal to lead this noble association.

In 2020, he decided to further his studies. He began his postgraduate journey when he obtained the Merit Bursary of Excellence from the University of Johannesburg to pursue my Bachelor of Commerce Honours degree in Economics. Immediately after, he was selected as one of 20 students to pursue the prestigious Master of Financial Engineering programme, a first of its kind at UJ and one of the very few Financial Engineering programmes in the country.

His passion for education is why he recognise the importance of organisations such as NANSSA. NANSSA is an organisation that has grown to become the epitome of unity for Nigerian students as they pursue their studies in South Africa. Since its conception in 2009, the noble association has truly gone through amazing phases of growth, expansion, and influence. "However, you will agree with me that with every great association, there will always be room to make it greater. In my tenure as President, I hope to open up the communication between the Executives of NANSSA and all stakeholders. My goal is to ensure unity, inclusivity and equal participation of all Nigerian students that are registered under NANSSA in South Africa"
This tenure started on 30th of July, after being elected and inaugurated by other students and stakeholders of NANSSA among other executives. This event was graced by the Consulate general in South Africa and the high commissioner, Onuwu Ndiigbo na South Africa and other dignitaries. It was an exceptional event which was displayed live on several platforms; Clevenard TV, Youtube, Facebook and Zoom.
We look forward to a great reign.
Category:

Society