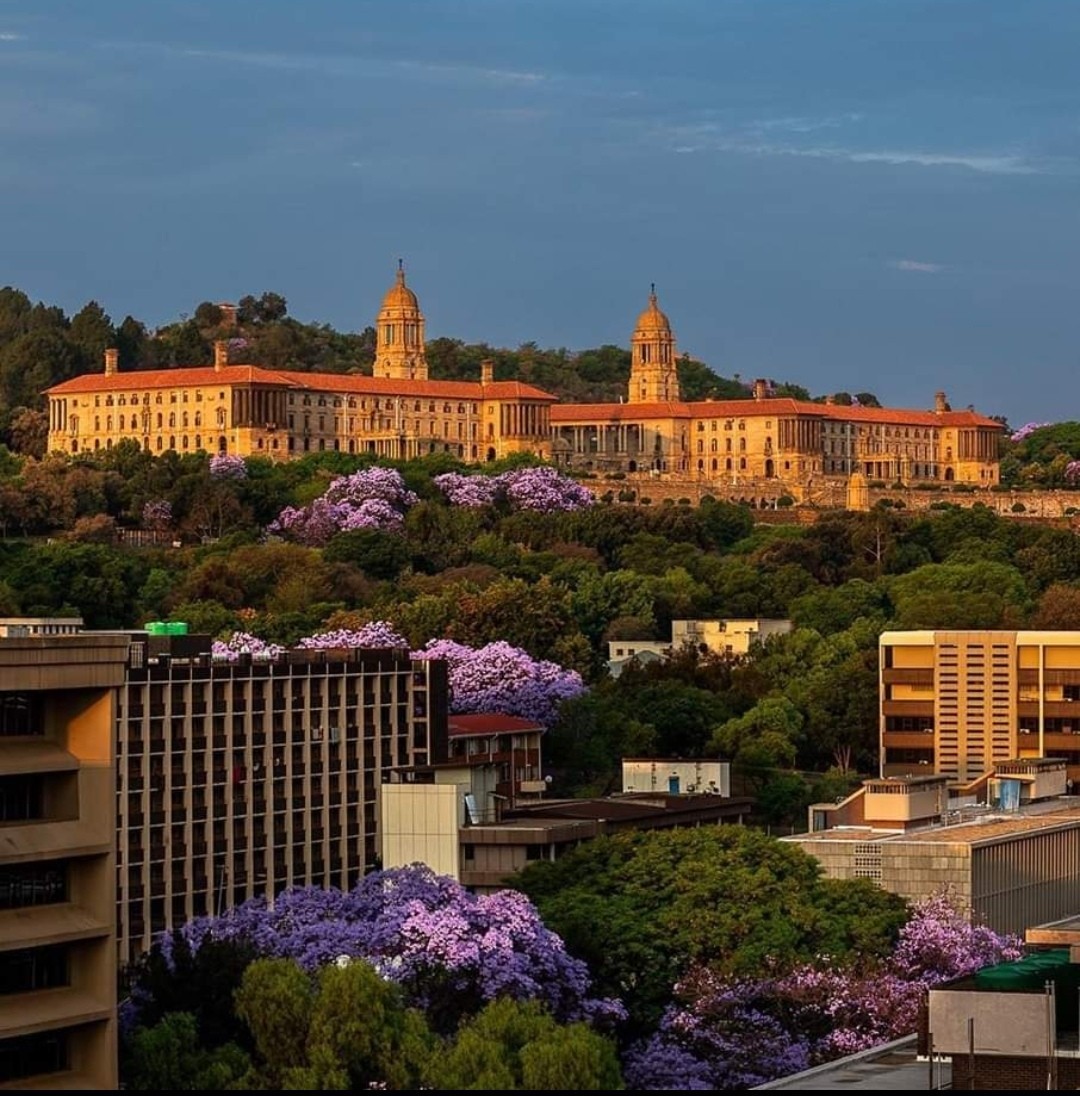 In the city of Pretoria, South Africa, the blooming of the jacaranda trees is a much-anticipated event each year.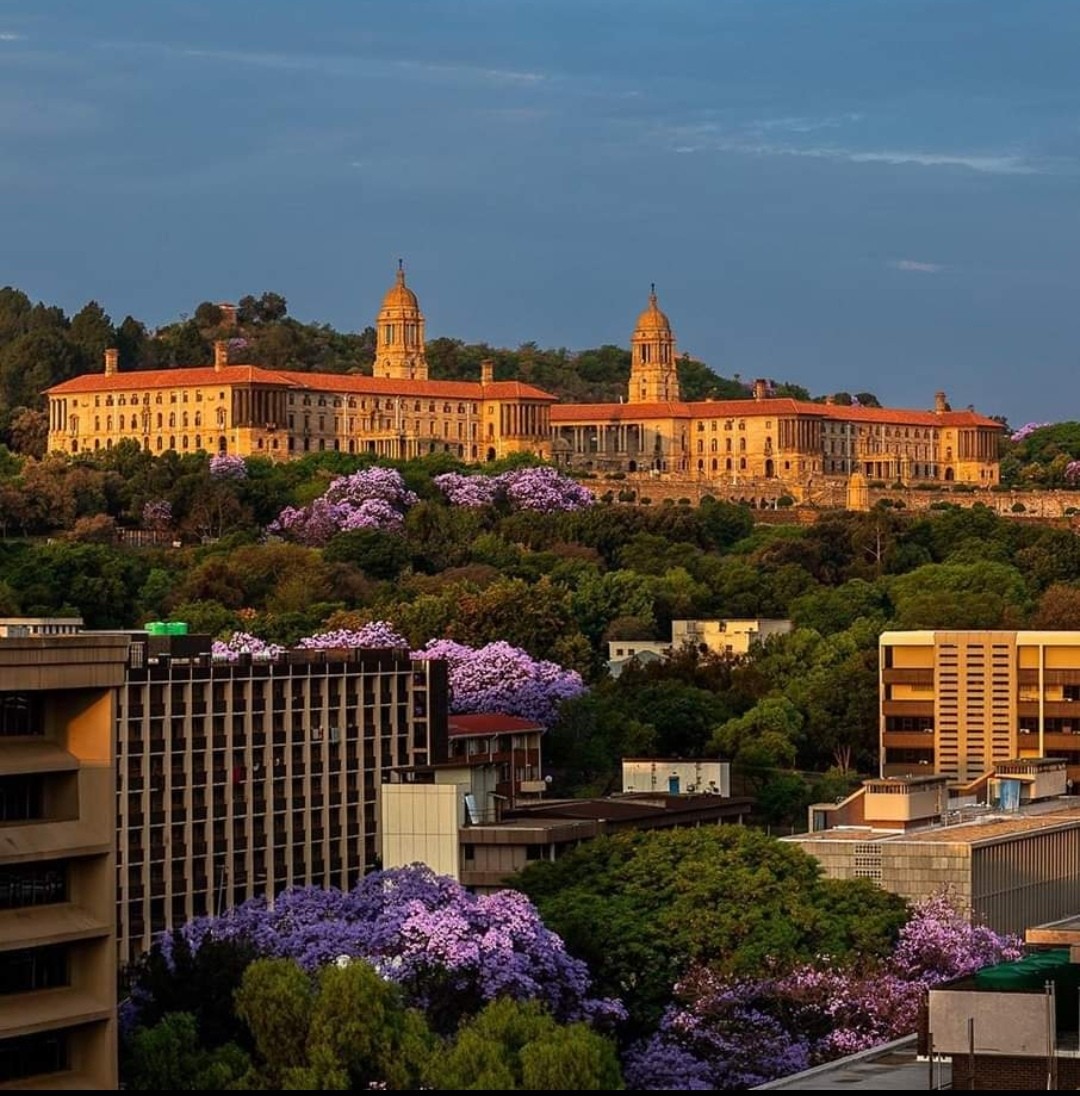 The University of South African (UNISA) is a particularly beautiful place to see the jacaranda trees in bloom, with hundreds of trees lining the walkways and filling the air with their sweet fragrance.
From picnics and nature walks to festivals and other special events, there is plenty to do during this special time of year in Pretoria. Many locals even plan their springtime vacations around the jacaranda season, visiting the city specifically to see the trees in bloom.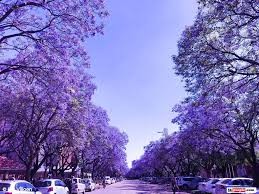 The jacaranda season also has an important impact on the city's economy, drawing in tourists and boosting local businesses. Many shops and restaurants feature jacaranda-themed menus and decor, and some even offer special discounts and promotions during this time of year, and they are called summer-spring collections(same applies to fashion shows).
The jacaranda trees have become an iconic part of the city's landscape, and their legacy will continue to be felt for generations to come. They have even inspired local artists and writers, who have used the trees as a source of inspiration for their work. In this way, the jacaranda trees have become a part of the cultural fabric of Pretoria.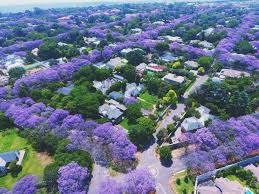 As the jacaranda trees fade from bloom and return to their usual green state, the memory of their beauty will linger in the hearts of those who witnessed their splendor. And each year, when the jacaranda season comes around again, locals and visitors alike will be eager to experience the magic of the blooming trees once more.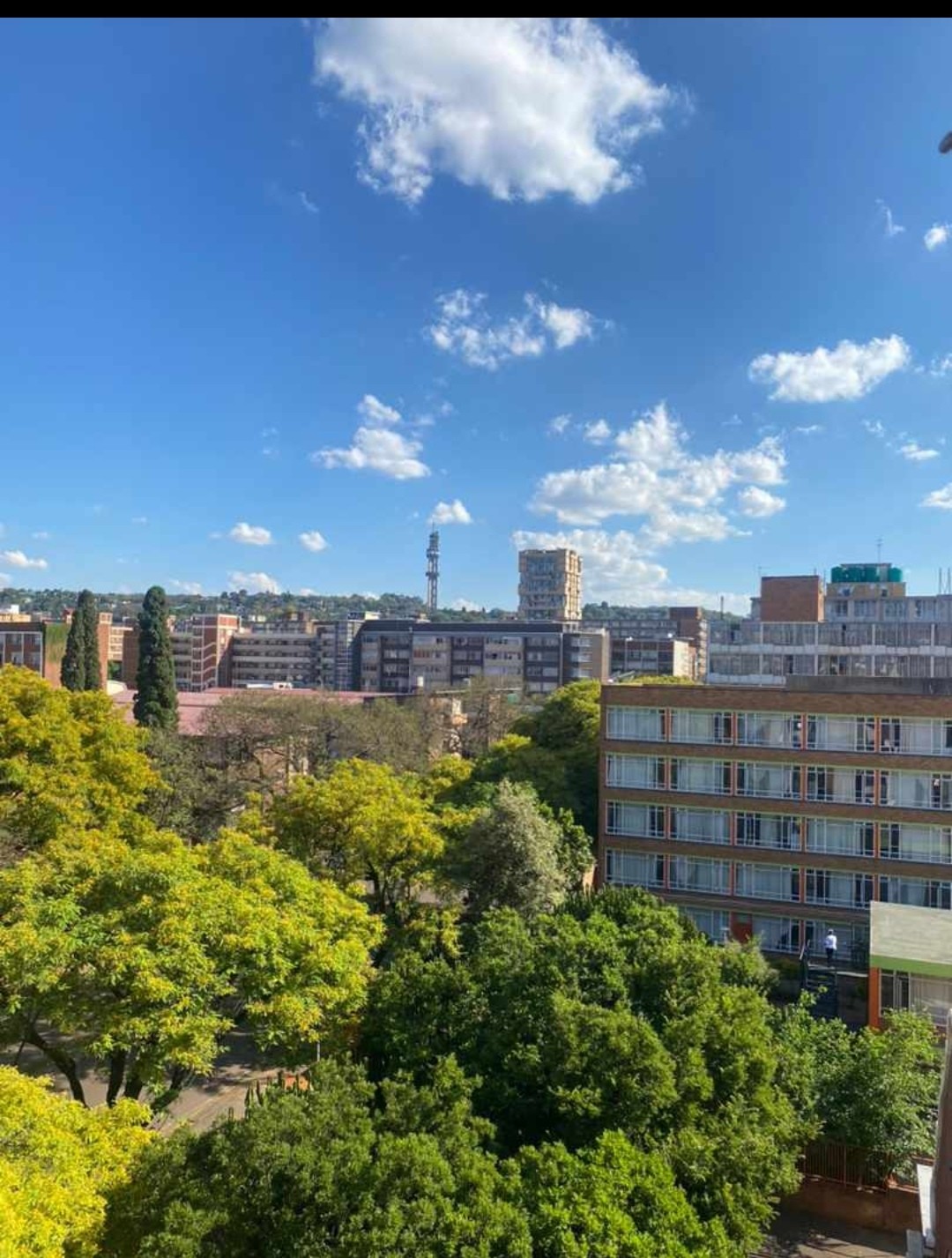 If you're looking for a springtime adventure, consider visiting Pretoria, South Africa, to experience the beauty of the jacaranda trees for yourself.
Category:

Tourism

Writter:

Faith Maimela