ITPN president advocates standalone tourism ministry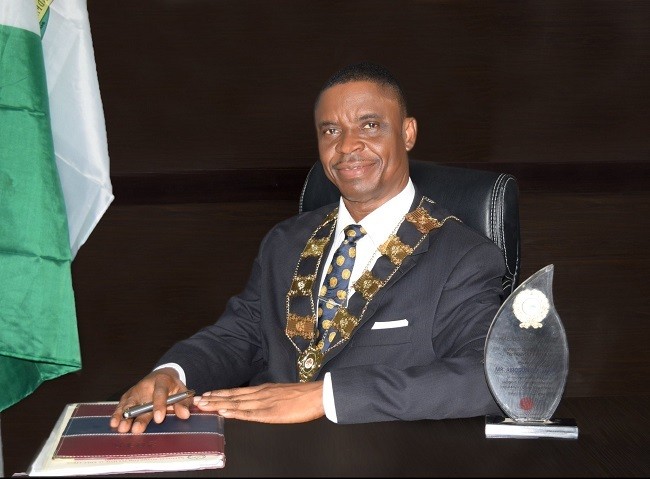 • Says sector most viable non-oil alternative

National president, Institute for Tourism Professionals of Nigeria (ITPN), Abiodun Odusanwo, has backed calls for the Bola Tinubu government to create a standalone ministry of tourism and culture to boost the nation's ailing economy.

Odusanwo disclosed this, when he addressed newsmen at the Abuja head office of the institute, stressing that tourism remains one of the most viable non-oil alternatives capable of revamping the economy.

He said the sector stimulates development in terms of income generation, employment opportunities, foreign exchange earnings, taxation, and has a multiplier effect on the rest of the economy.

According to him, "globally, tourism remains one of the greatest contributing sectors to the economies of most countries, accounting for substantial income generation and foreign exchange earnings.

"Nigeria can do a lot better if necessary recognition and attention are accorded the sector as a viable economic venture that is equally capable of massive job creation and poverty eradication."

He said with the Renewed Hope agenda of the current administration, tourism deserves a prime position in the pursuit of a non-oil sector economy, to bring the country out of the woods and set it on a path of sustainable economic growth and development.

Odusanwo expressed optimism that the Tinubu administration would do the country good by exploring economic potentials of tourism. He lamented that while some African countries with less endowments are earning higher percentage of their GDP from the sector, Nigeria's abundant potentials remained unexplored.
Clevenard In Diaspora News podcast.
Wednesday, 9 August 2023.
Click to play or Download podcast in MP3 Now: ITPN president advocates standalone tourism ministry
For more Clevenard In Diaspora News podcast: https://clevenard.com/music
If you have your own podcast and looking for a platform to upload and share your content. Sign-up to start uploading yours on Clevenard.com Today and you know what, Its free.
Category:

Tourism

Writter:

Clevenard