New Terminal at RGM International Airport in #Harare officially opened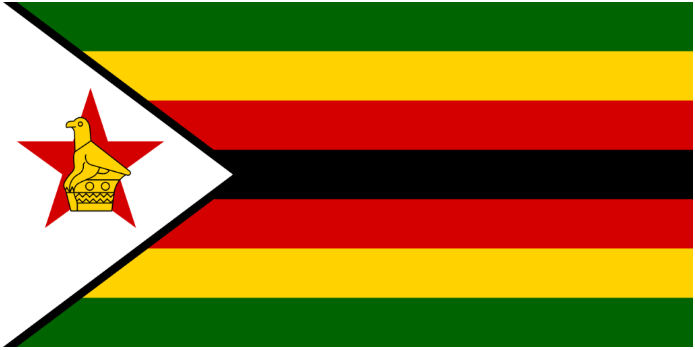 (Posted 14th July 2023)
RG Mugabe International Airport, Harare, has undergone an impressive transformative redesign over the past few years as part of the national initiative to enhance Zimbabwe's aviation infrastructure.

Fastjet, one of Zimbabwe's major airlines, has congratulated the Zimbabwean government for the accomplishment

"The wait is over, and we are delighted our passengers will now enjoy a heightened level of service unlocked by the new airport terminal," said Nunurai Ndawana fastjet Zimbabwe's spokesperson.

Ndawana further pointed out, "As we move into the new terminal, our customers can expect an enhanced and effortless customer experience made possible by this new facility. We are pleased to further expand our presence in the terminal with a new sales shop and boarding gates".








Vivian Ruwuya, fastjet Zimbabwe's Chief Commercial Officer, commented, "ACZ team has been exceptional throughout the development of this terminal, and congratulations to all involved in the development of this facility" before adding: "Since our launch in Zimbabwe from RG Mugabe International Airport in 2015, fastjet has grown to connect eight (8) destinations across three (3) countries. Today we operate 28 flights a week between Harare and Johannesburg, and the new airport will most certainly deliver an infrastructure equipped to meet the increasing travel requirements of both local and international travellers. The development of this terminal is a testament to the commitment to deliver to the strengthening demand for travel to Harare and Zimbabwe, and fastjet stands ready to support this growth".
Category:

Aviation

Writter:

Prof. Dr. W. H. Thome