Malaysia and Iran agreed to develop health tourism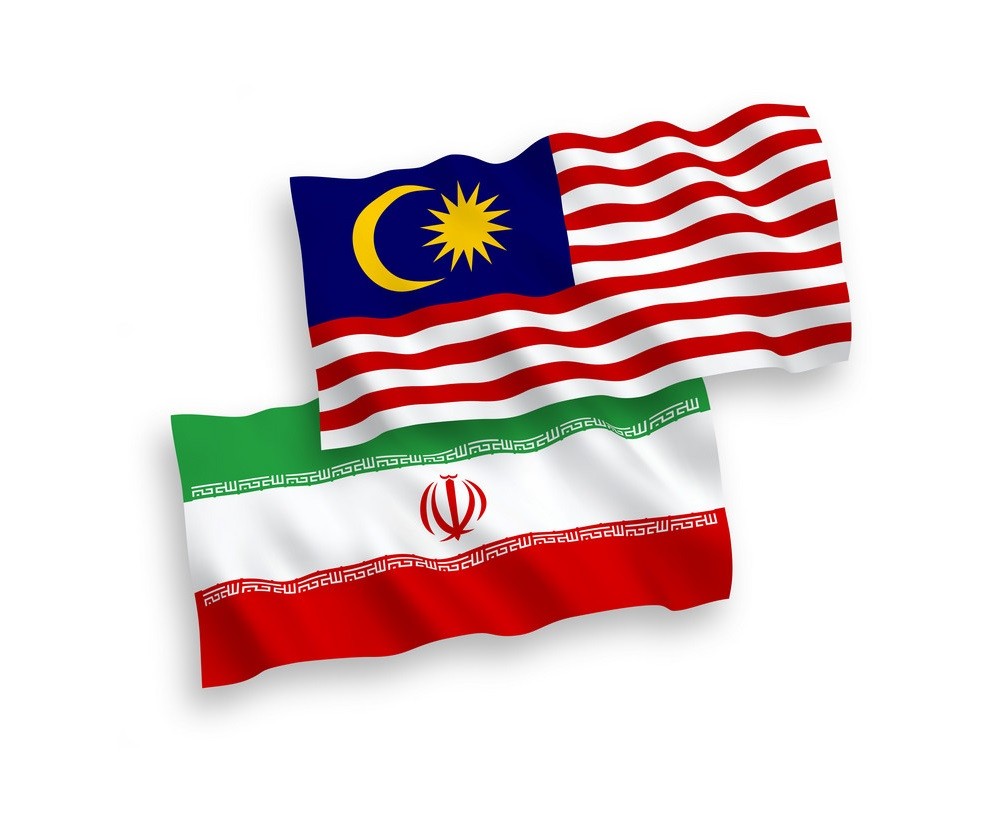 Bahram Einollahi made the remarks in the meeting with the Malaysian Health minister Zaliha Mustafa on the sidelines of the World Health Assembly meeting in Geneva on Wednesday where he also referred to the broad fields of health-related cooperation between the two countries.

Referring to the remarkable progress of medical sciences and knowledge-based companies in Iran in the production of "high-tech" drugs and advanced medical equipment, Einollahi said, "The Sina surgeon robot is an example of these advances, whose performance was reviewed during the visit of the Iranian president to Indonesia."

Emphasizing the need to strengthen communication between Muslim countries, the Iranian minister noted, "Friendly countries such as Iran and Malaysia can take steps to improve health and medical sciences by facilitating the travels of scientists and holding joint scientific and research conferences.

Zaliha Mustafa, for her part, stressed the need to strengthen health cooperation between Malaysia and Iran and said, "One of the most important areas of mutual cooperation is the exchange of professors and students and the promotion of Scientific and academic interactions."

According to Mustafa, cooperation between Islamic countries in the field of health is very important.

The Seventy-sixth World Health Assembly is being held in Geneva, Switzerland, on May 21–30, 2023.
Category:

Tourism